Decks: Raised vs. Grade-Level
Keep these structure options in mind when deciding on a deck design.
Most decks are raised off the ground just by the sheer nature of their design. They usually consist of floorboards supported by joists underneath. But how high they are raised depends on several factors.
Your home's design will define the height of the deck. A typical split-level or a raised ranch-style house will have the main living area on the second floor. The deck on this style home is attached to the second story and is supported by sturdy posts anchored into the ground on piers. A stairway leading down to the yard below echoes the height of the stairs inside the house.
A house with the main living area on the ground level, or normally raised on a foundation such as a typical Cape Cod or center hall Colonial, could have a deck raised up to meet the threshold of the back door or about two feet high.
A ground-level deck is simply a box frame topped by floorboards supported by joists. This type of deck can basically be placed on any level surface anywhere in the yard. Think of it as an island retreat floating in the middle or back of the lawn, or shaded under the canopy of the trees.
If the deck is placed next to the house but not attached, it's considered a platform. If it's built under 18 inches high, most municipalities don't require you to install a railing or get a permit to build one. Check with the local building department first. If you do need a railing, most building codes require a railing of at least 36 inches high.
"I think attaching a deck to the house makes the house seem larger," says Eddie Maestri, architect and principal of Maestri, LLC-Architecture & Design. "Having it detached can make a space feel more secluded and intimate, but there's also a greater chance it will never get used."
Whatever you decide, think about the overall esthetic of the deck and its relationship to your yard. "It should take advantage of incorporating or enhancing existing landscape elements such as views, angles, trees or fountains," says Eddie.
We're sorry, there seems to be an issue playing this video. Please refresh the page or try again in a moment. If you continue to have issues, please contact us here.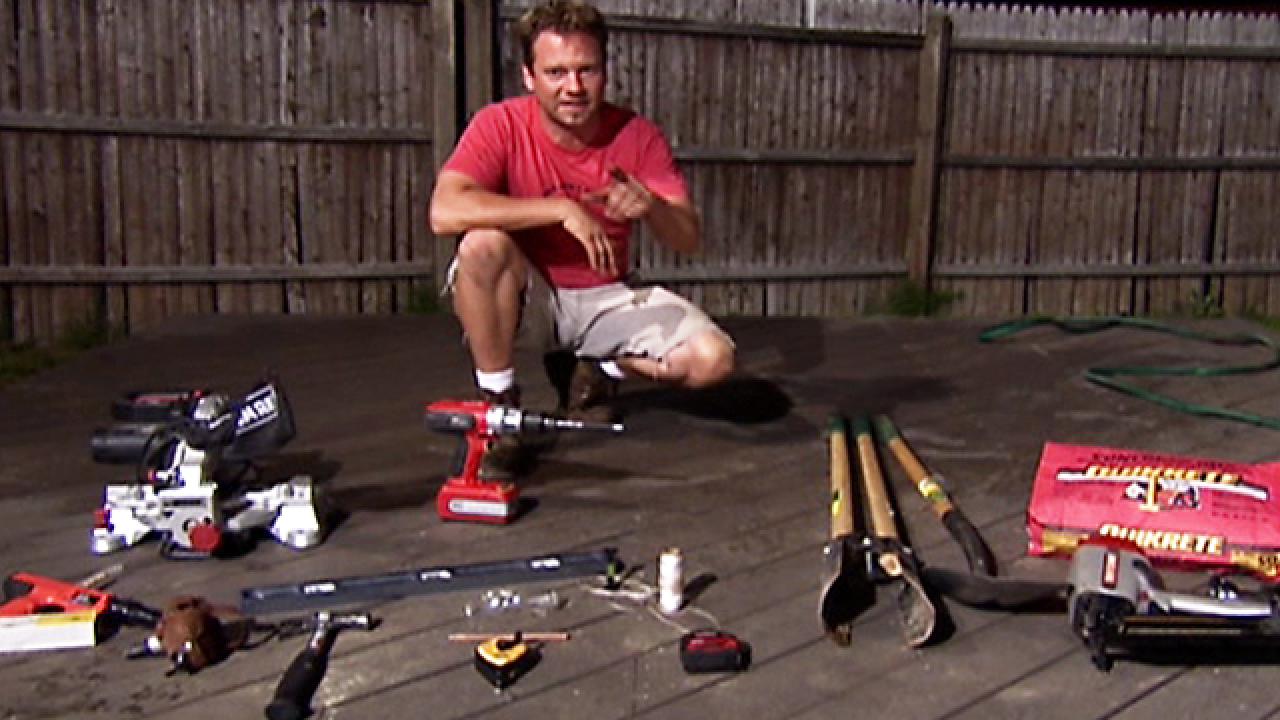 From pergolas to awnings, decide how much sun you want to enjoy when lounging on your deck before you shop shading options.