How to Plant, Grow and Care for Lavender
Grow lavender in your garden and you'll be rewarded with colorful flowers, wonderful fragrance and a feast for pollinators — all from a low-maintenance plant.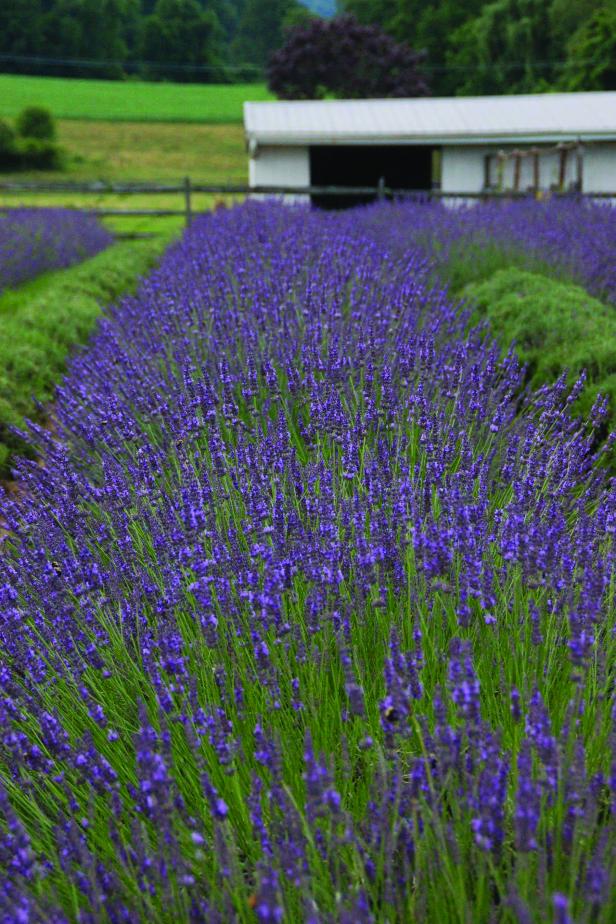 Lavender 'Phenomenal,' courtesy of Burpee
This perennial lavender has been developed for hardiness, so it stands up to heat, humidity, and winter cold. The plants also resist root and foliar diseases. Even deer leave them alone! Grow a patch of these deep blue flowers with silvery foliage for their incredible fragrance.