Classic Florentine Cookie Recipe
Thin and crispy yet chewy at the same time, these lacy Italian cookies are a classic for a reason. Dried fruits give them loads of flavor while a bit of chocolate adds irresistible richness.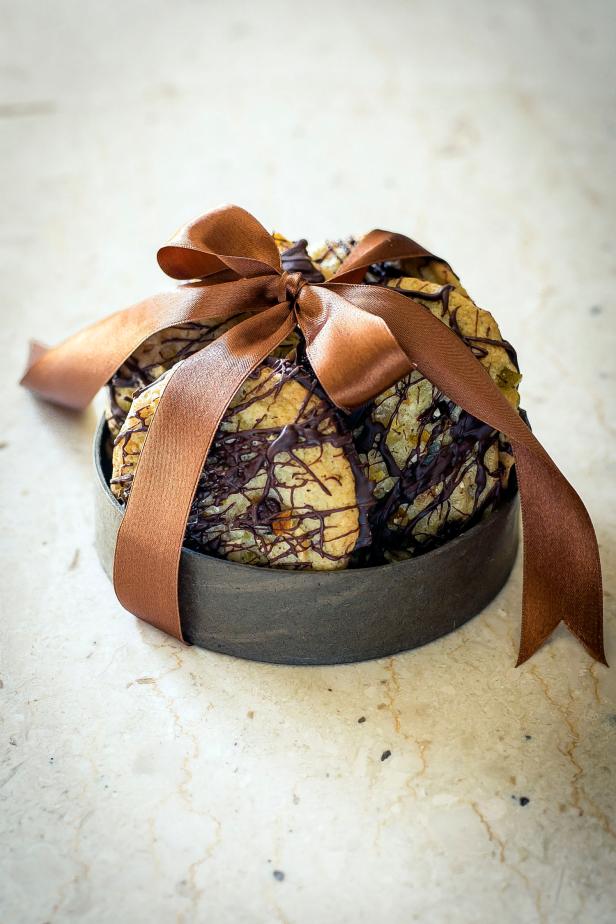 How to Make Classic Florentine Cookies
1/2 cup (1 stick) unsalted butter, softened
1/2 cup superfine sugar
1 egg, beaten
1-1/4 cups all-purpose flour
1/2 teaspoon baking soda
pinch of salt
1/4 cup blanched almonds, chopped
1/4 cup dried cherries
1 cup mixed candied citrus peel
1/3 cup golden raisins
1-1/2 cups semisweet chocolate chips
Preheat oven to 350˚F. Line baking sheets with parchment paper.
Place butter and sugar in a bowl and beat until light and fluffy. Add beaten egg and mix until fully incorporated. Sift in flour, baking soda and salt. Mix until fully incorporated.
Stir together the almonds, cherries, citrus peel and raisins in a separate bowl. Add about two-thirds of the mixture to the dough. Stir just until incorporated.
Use a medium cookie scoop to place dough on baking sheets (no more than 8 per sheet) with plenty of space between. Note: See the diagram below steps for cookie placement suggestion.
Flatten the tops of the mounds slightly with the bottom of a glass dipped in sugar to prevent sticking. Sprinkle the tops with the remaining third of the fruit and nut mixture. Bake for 12-15 minutes or until the cookies are slightly browned with golden brown edges.
Remove the cookies and let them cool on the baking sheet for at least eight minutes before transferring them to a wire rack to cool completely.
Melt chocolate in a heatproof bowl inside a wide skillet filled with about an inch of water over medium-low heat. Use an offset spatula to spread a thin layer of chocolate on the bottom of the cookies. Place the cookies back on the parchment paper and place them in the refrigerator to allow the chocolate to harden.
When the chocolate has hardened, move the cookies to a wire rack over a baking sheet and reheat the chocolate. Use the tines of a fork to drizzle chocolate over the tops of the cookies. Allow chocolate to harden completely before serving.
Store in an airtight container.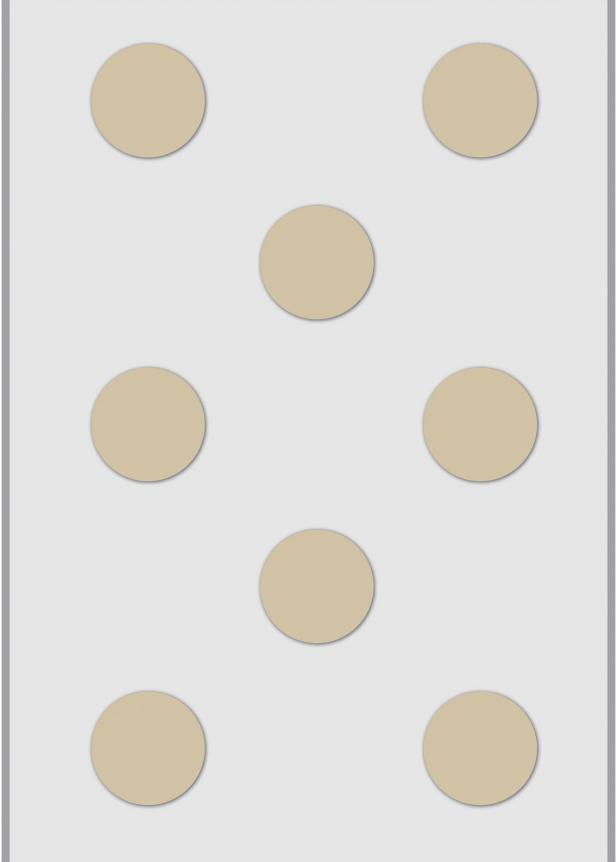 How to Make Classic Florentine Cookies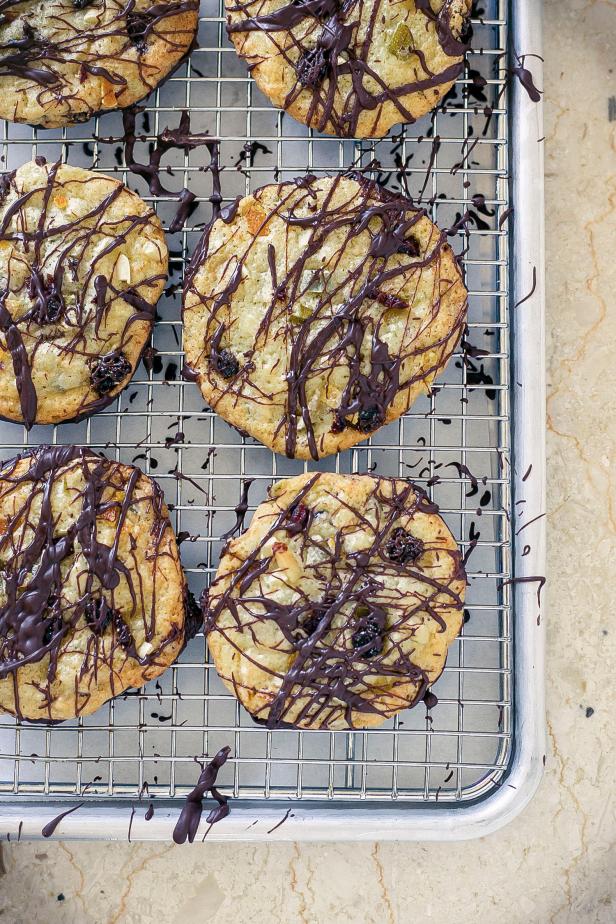 How to Make Classic Florentine Cookies