How to Get a Stunning Kitchen on a Budget
Ideas for remodeling your kitchen modestly but stylishly.
Check Out These Killer Kitchen Budget Tricks
We're sorry, there seems to be an issue playing this video. Please refresh the page or try again in a moment. If you continue to have issues, please contact us here.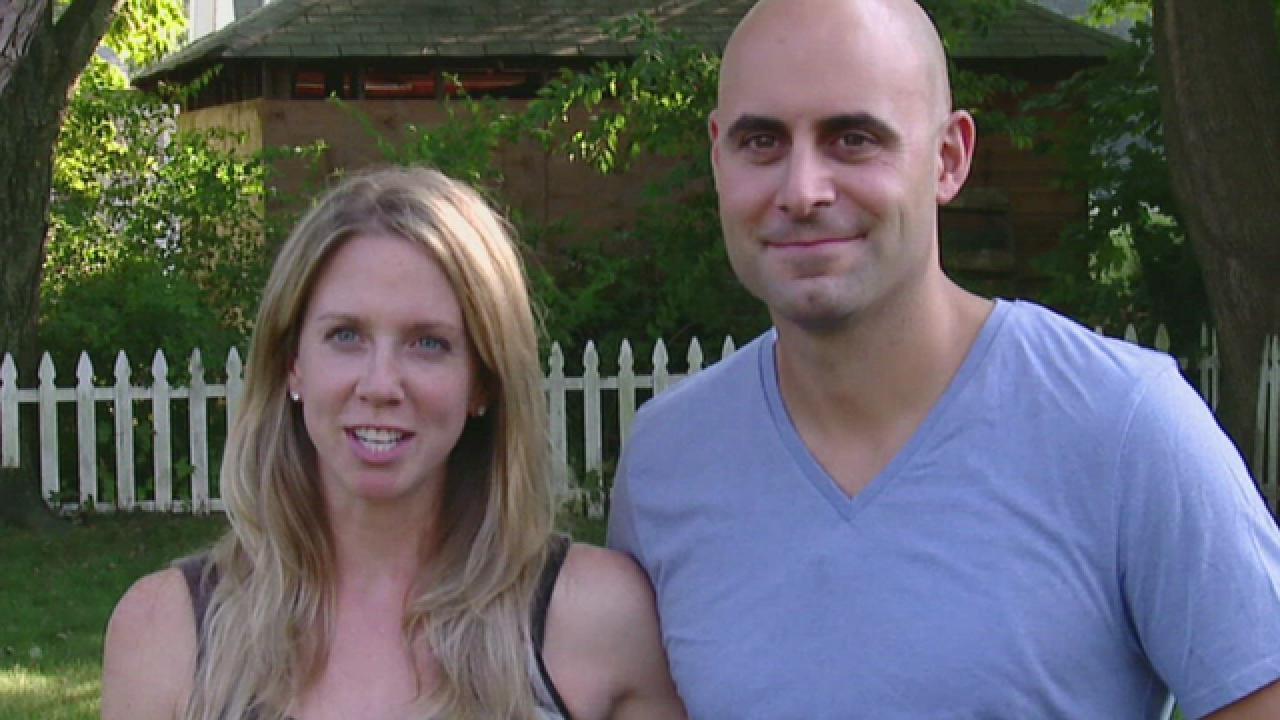 Everybody wants a gorgeous kitchen, but spending $50,000 to remodel isn't an option for many people in the current economic climate. With home values not rising as they once did, investing in a high-end custom kitchen may not make economic sense. The good news is there are some ways to update your kitchen without busting your budget.
Kitchen upgrades generally return between 80 and 105 percent of their cost when a home is resold, experts say. So money spent on redoing the kitchen can be money well spent.
If you only have a $5,000 budget, you're looking at a kitchen facelift: repainting the walls, replacing hardware and faucets, installing new lighting, changing fabric on window treatments and chairs/stools, plus updating accessories. If you choose wisely, even small changes like these can have a big impact.
If your budget is in the $15,000 range, you can replace countertops and appliances as well. If you shop for bargains or do some of the work yourself, you can also afford new cabinets.
The average cost of a full kitchen remodel that goes down to the studs can run $40,000. But by doing the demo yourself and carefully selecting materials, appliances and cabinets, homeowners can pull off a complete renovation for far less money.
Options to Custom Cabinets
New cabinets can devour a big chunk of your kitchen upgrade budget and hiring a custom cabinet maker is pricey. However, pre-manufactured, modular kitchen cabinet systems can help save money. They're worth a look as they have really improved in recent years.
Some high-quality modular cabinets even come with warranties now and a number of them can be installed by the DIYer(s) in the house, which certainly cuts costs. You can also get a fresh look by changing the hinges and pulls on all your cabinets and drawers.
Smart ways to redo or shop for cabinets without breaking the bank.
Affordable Kitchen Countertops
While almost everybody loves granite and stone, not as many love the cost. Engineered stone is an option, but it's still pricey.
Ceramic tile is a great choice for a budget kitchen countertop. It comes in any color or style you can think of and costs a tenth as much as stone.
Laminate is also a cost-effective option, is easy to install and costs about the same as tile.
Solid wood countertops that can be cut, sanded and treated as required are another choice for the budget-minded homeowner. They come in a variety of wood types and provide a warmth some other materials simply can't.
It might surprise you, but experts say there isn't much difference in reliability between high-end appliances and the less expensive ones. You may not get chef-worthy bells and whistles on less expensive ovens, refrigerators and dishwashers, but you will get sturdy, functional appliances.
Be sure to look at warranty details to get the most bang for your buck.
Affordable Flooring Options
When it comes to flooring, less expensive materials can often be a better choice than more costly materials for the rigors of daily kitchen wear and tear. Ceramic tile resists wear, moisture, dents and stains and costs less than wood. Plastic laminate flooring is one of the most affordable options; it is cheaper, easier to install and wears better than solid wood.
Solid wood flooring can discolor, is easily dented and wears quickly. It's also pricey and can be harder to clean when something spills.
Vinyl flooring is affordable, stain-resistant, easy to install and long-wearing. You can even get vinyl that imitates the look of more expensive materials.
It's a buyer's market right now, so you can get a great deal on your dream kitchen. Just stay within the budget and make smart choices and you'll have a fabulous kitchen plus a healthy bottom line.
Ready for a mini-makeover? These quick-and-easy ideas will give your kitchen a new look in no time, whether you can spend a lot, a little or nothing at all.