How to Solve Contractor Conflict
Don't let an argument delay your remodel. Get tips for managing problems on the jobsite, before they snowball out of control.
Don't wait to talk with your contractor if there's an issue. Fixing problems early in the process saves everyone time and money.
Things are humming right along in your master bathroom remodel. All the materials have arrived and you're on target for the completion date. Then it happens: You're checking the progress on your lunch break and find your $25-a-square-foot floor tile has been installed on the shower walls.
With your blood boiling, you stomp into a roomful of workers to find your contractor and let him have it.
The workers creep out of the room quietly, leaving their embarrassed and furious boss to square off with you in a screaming match over who signed off on what. This leads to an angry stalemate and leaves the project grinding to a halt.
Many major projects have been delayed weeks or months over issues like this. How you handle yourself can make or break your budget and timeline. Next time you're disappointed and angry with your contractor's work, try this proven process for conflict resolution.
We're sorry, there seems to be an issue playing this video. Please refresh the page or try again in a moment. If you continue to have issues, please contact us here.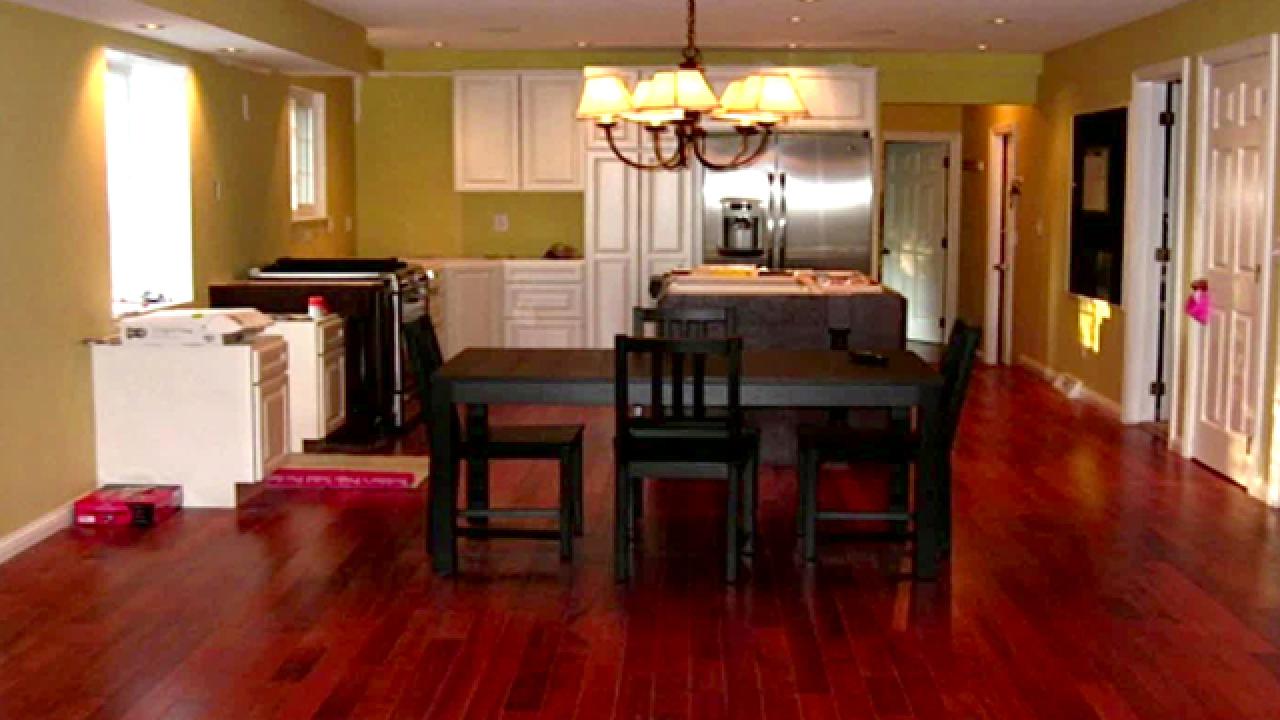 Put the facts on paper before you discuss the issues. Being clear with yourself about project expectations will make it easier to have a conversation with your contractor regarding where the project went wrong.
If you've had other conflicts before, don't bring them into this discussion. Carrying a previous problem into your current discussion can cause the other person to shut down in frustration instead of being open-minded about working through your issues.
Invite Only the Pertinent People to a Discussion
The more people who witness this exchange, the less likely your contractor is to be open to admitting wrongdoing. Resist the urge to yell in front of his employees or other workers. You'll get nothing out of it but an embarrassed contractor who's more interested in maintaining his professional dignity than solving your crisis.
Acknowledge that you might not know everything about the issue but state what you do know. Even if you're livid, this discussion will be powerful and solution-based if you leave your emotional response at the door.
Don't wait for your contractor to stop talking so you can jump all over him and disagree. Instead, listen. Aside from being polite, listening to your contractor can be enlightening and you might discover how the miscommunication happened in the first place. This can also help you avoid a similar scenario in the future.
Once you've listened carefully, repeat what your contractor said back to them. It might help to start with, "I think I heard you say..." or a similar phrase. That way they know you're not mocking them, but genuinely trying to understand.
Even if the issue is their fault, your first priority should be to get the solution in place so your timeline and budget aren't blown. This might be one of the hardest parts of the conversation because in a remodel, deciding who is at fault can determine who should pay to fix the problem. Don't let who is picking up the tab for the error prevent you from getting back on track.
Create action items and put them in writing. Email a copy to yourself and your contractor. Set a time to reconvene to discuss next steps.
Dust off your contract if you feel like there is a major oversight. Sometimes the contract has already laid out a solution for you.
We're sorry, there seems to be an issue playing this video. Please refresh the page or try again in a moment. If you continue to have issues, please contact us here.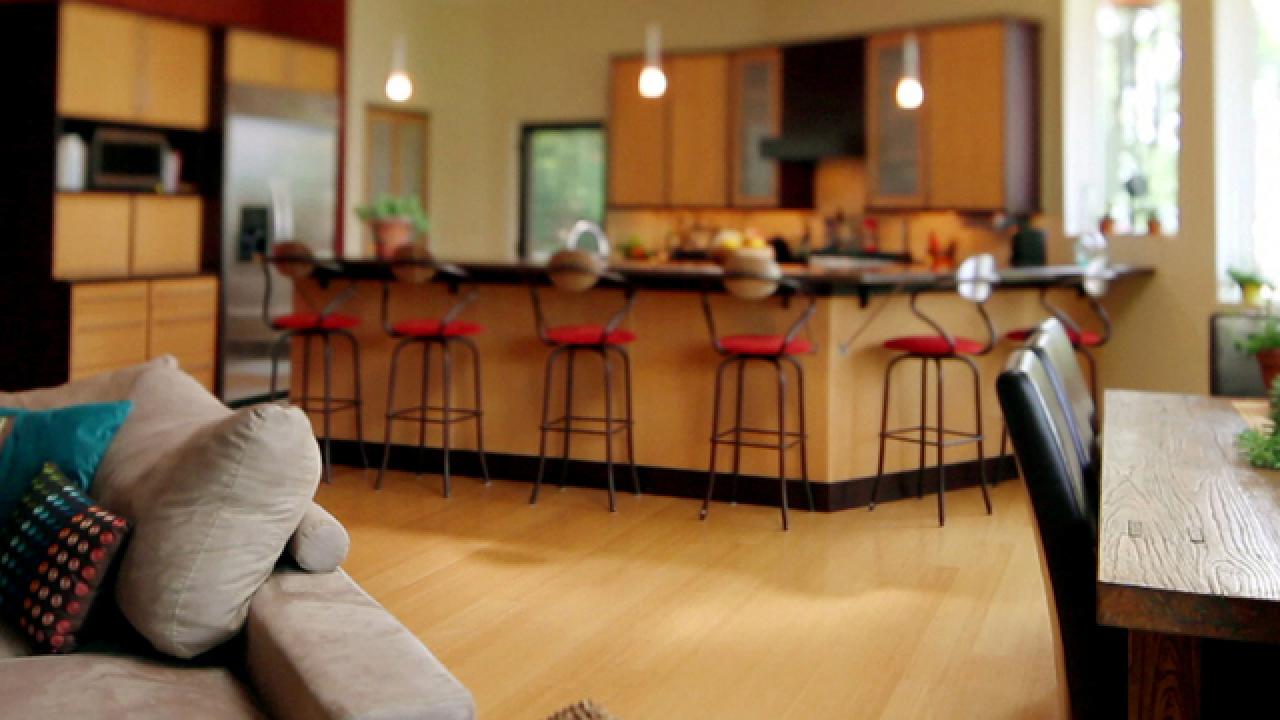 Don't Let Your Feelings Fester
If an electrical outlet in the kitchen is in the wrong place, waiting to voice your opinion until days after you notice it is a bad idea. These issues should be fixed immediately, before they snowball into other problems.
Not mentioning that the outlet is misplaced until after the backsplash has been installed, for example, means breaking and replacing tile instead of simply making a new hole in the drywall.
After evaluating your budget, scope and needs, you'll be prepared to discuss realistic remodeling goals with a contractor.