Choosing Bathroom Cabinets
Get tips on how to find the right cabinetry for your remodel.
Sleek, veneer surface cabinets modernize an outdated bath and are easier to maintain than traditional raised-panel cabinets with decorative ridges that trap dirt and dust. But cleaning aside, a trend toward cabinetry that looks like furniture can give a bathroom an eclectic or modern-antique look.
Of course, there's more to cabinets than appearances: Storage is a high priority in the bathroom, and in such a small space, there never seems to be enough room to stow toiletries, linens and more.
Meanwhile, cabinets are getting taller, up to 34 inches. That way, they can fit laundry hampers that tilt out, describes Ken Perrin, president, Artistic Renovations, Cleveland, Ohio.
Following are additional storage solutions and trends in cabinetry:
Furniture appeal. Beyond the typical box, cabinets are getting legs and open shelves where pretty bottles, rolled towels and other functional-but-fanciful items can be stored, Snyder says. There are vanity cabinets that look like antique dressers.
Hotel shelves. Open shelving is versatile and offers storage with an open feel. Shelves can be tucked into a variety of space, including above the shower head for keeping towels, or underneath and to the sides of a vanity. When built into a wall, these shelves offer an interesting nook for displaying a vase or artwork—or for more storage.
Good medicine. The old, shallow medicine cabinets have undergone a facelift and functional redesign. Today's options are deeper with places to plug in appliances, and the mirror faces are sleek and quite secretive: You'd never know there was storage behind them. And now they come with bells and whistles. For instance, Robern makes a medicine cabinet with a television incorporated, a magnifying mirror, or lights. "They are deep enough to hold everything so there's no clutter on the counter and you don't need a ton of cabinet drawers," says Brian Johnson, principal, Collaborative Design Architects, Billings, Mt.
We're sorry, there seems to be an issue playing this video. Please refresh the page or try again in a moment. If you continue to have issues, please contact us here.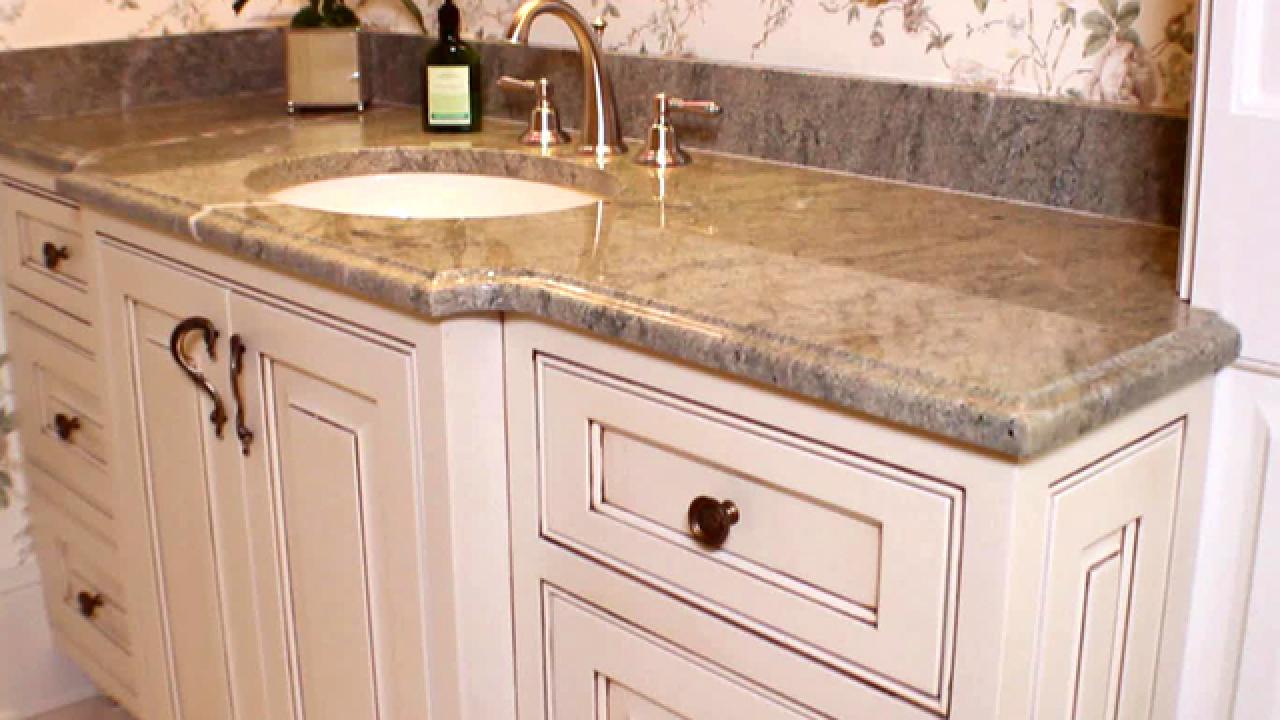 Get tips on how to pick the right sink, shower, tub and toilet for your remodel