12 Meal Planning Hacks From the Experts
Whether you're new to meal planning or a seasoned pro, these top tips from the experts almost guarantee a smooth and successful experience.
You've made your list and checked it twice. Now, comes the hardest part: crossing the state or country with kids during the busiest time of the year. Set yourself up for success with these travel-smart buys.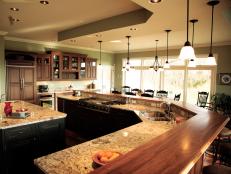 Add features like accessible food storage, durable surfaces and an open floor plan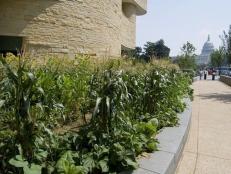 This Native American planting method combining corn, beans and squash was sustainable before sustainable was cool.