Smart Ways to Repurpose Newspapers Around the House
Dirty windows? Leaky trash? Put Sunday's newspaper to good use.
Paper towel problems? Use sheets of newspaper with your regular cleaner to clean and buff interior and exterior windows for a streak-free shine.
Get your backyard fire pit started with ease using rolled newspaper and kitchen extras. First, lay down a sheet or two of newspaper on a flat surface. Add two cinnamon sticks, a few orange peels and whole cloves to the bottom of the newspaper sheet. Tighty roll the newspaper up, then secure with twine. Add to your fire for instant results.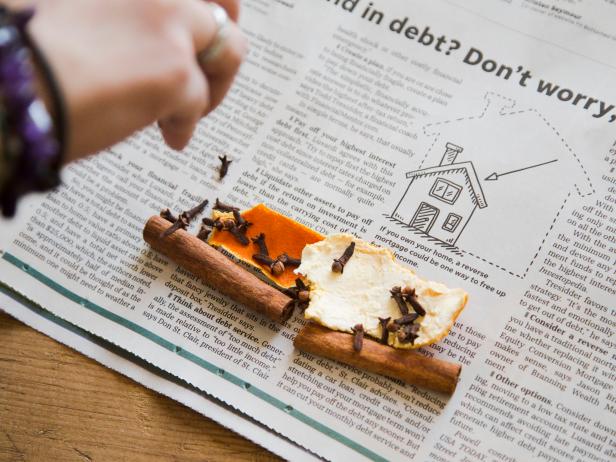 Andy Vinson
ADD SPICES + SLICES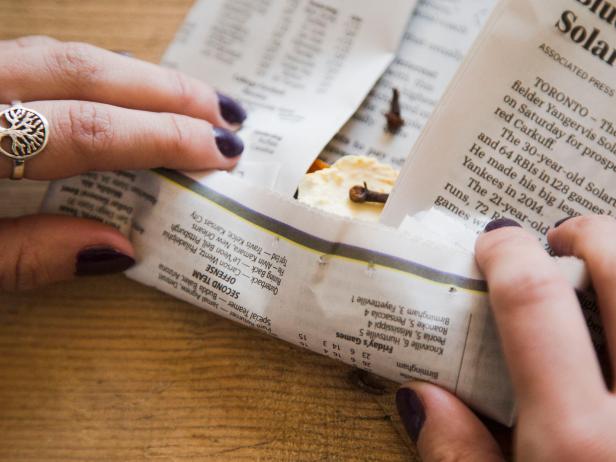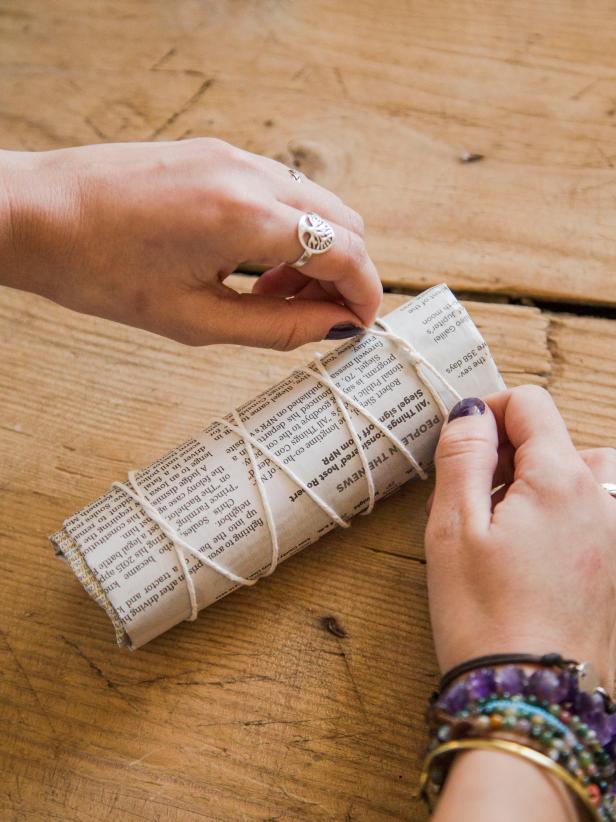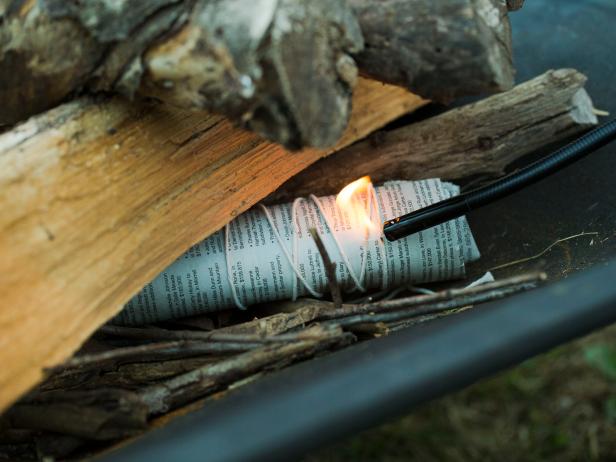 Andy Vinson
START THE FIRE
Keep your boots upright by rolling several sheets of newspaper together and placing them directly in the shoe. Your boots will thank you.
Leaky trash? Add several sheets of newspaper to the bottom of your kitchen trash can to absorb moisture and leaks from your next bag.