Home Town's Ben and Erin Napier Reveal Their Latest, Greatest Addition
Laurel, Mississippi — the famously small-town setting for HGTV's hit series Home Town — has a population of only about 18,000, so practically no new citizen is likely to go unnoticed. But one new resident in particular is certain to grab the attention of folks well beyond the town's city limits.
Your attention, please. We have an announcement to share. Are you ready? Home Town heroes Erin and Ben Napier are expecting. That's right. A third Napier is on the way. How's that for an early teaser for Season 2?
Seriously, we at HGTV offer our warmest thoughts and most earnest congratulations to Erin and Ben for their upcoming family addition. It's joyful news, and it couldn't be happening to nicer folks.
We've kept it a secret because it felt too close and too important to share. I've not written about it [on the blog], but you'll be able to follow along with our whole journey when season 2 airs.
Erin Napier
So to that future Napier we can only say, you're going to have one great set of parents. As evidence, we offer a quick video montage.
We're sorry, there seems to be an issue playing this video. Please refresh the page or try again in a moment. If you continue to have issues, please contact us here.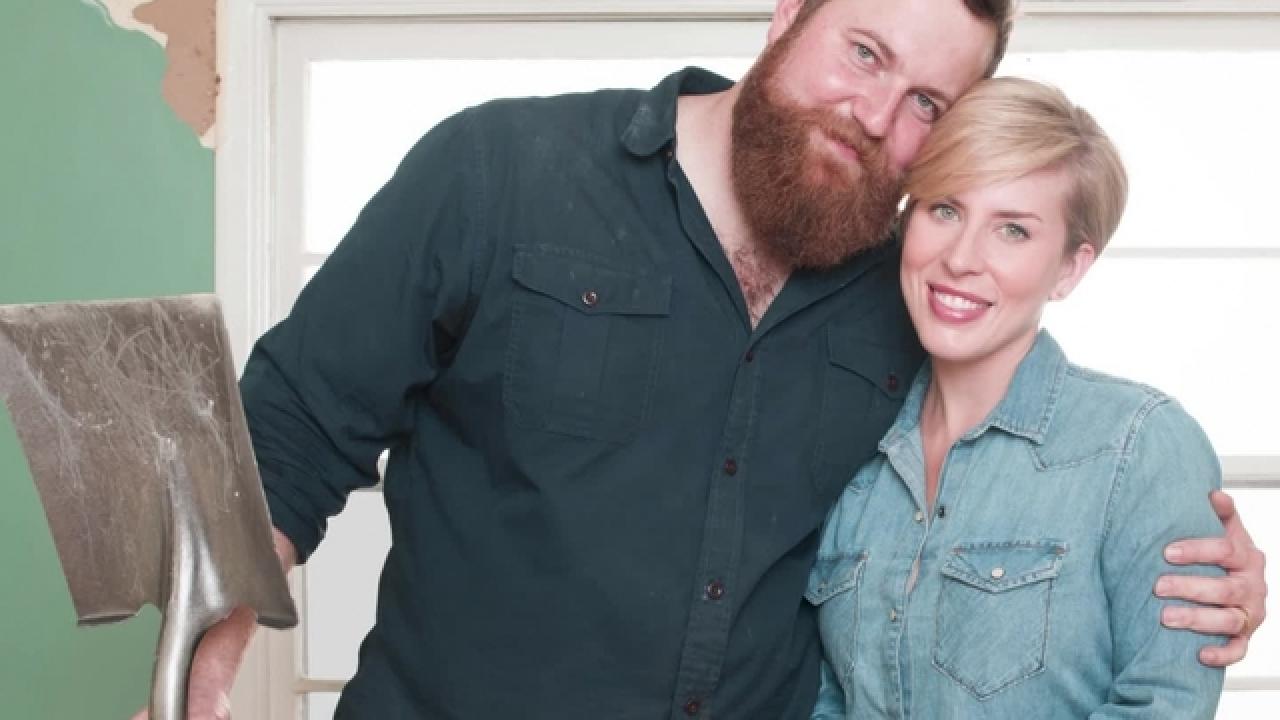 Since Home Town premiered on HGTV, it's been no secret around here that we think Ben and Erin are just certifiably adorable. We feel this latest news will do nothing but amplify that premise.
To that end, we offer this photo gallery collecting some of our favorite pics of the clearly head-over-heels-in-love couple and — now — soon-to-be parents.