HGTV's 'Home Town' Casting in Laurel, MS
HGTV's new series Home Town is casting in Laurel, Mississippi and surrounding areas.
Renovation pros Erin and Ben Napier save old homes and help build community in their small and beloved hometown.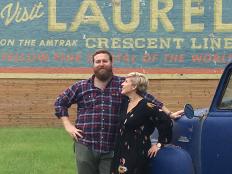 Proud Mississippi natives Erin and Ben are back for a third season of 'Home Town' doing what they do best: rehabbing and restoring the old, neglected and historic homes in their tiny hamlet of Laurel -- and bringing loads of love to the process of making their own hometown the best place that it can be.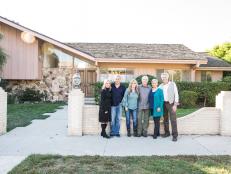 The sitcom that was a TV touchstone for millions is getting a fresh reveal as HGTV sets its sights on renovating the iconic ranch house that served as the show's backdrop — and, while they're at it, bringing together all six siblings from the show's original cast. It's a story that's just beginning, but here's a first look.