Learn more about Christina Anstead, host of Christina on the Coast on HGTV.
Christina Anstead is the star of HGTV hit series Flip or Flop, now in its seventh season. When the housing bubble burst close to ten years ago, Christina and partner Tarek carved out a new niche for themselves in Southern California: flipping distressed properties. As a real estate agent, Christina has a sharp eye for potential hot properties and manages the interior design of the new spaces. With hundreds of successful flips on their resume, Christina and Tarek showcase their real estate and interior design savvy on Flip or Flop as they find, buy, renovate and flip homes for profit.
When not on set, Christina loves spending time with her two children.

More From Christina Anstead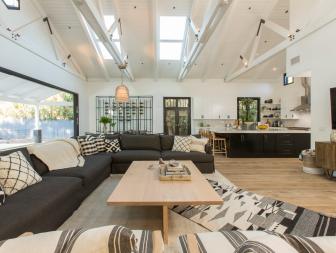 Neutral Know-How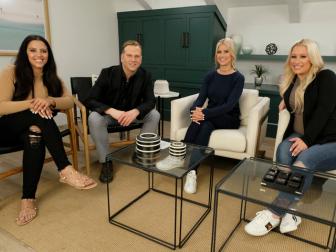 In Her Own Words
Boho for Baby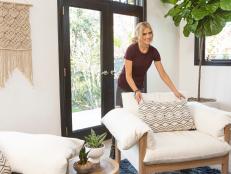 She's got a new man, a new business venture, AND a new show!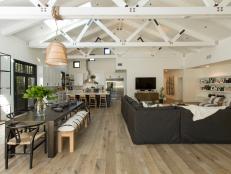 You don't have to have views of the ocean to infuse your home with coastal style. These light and airy designs by Christina evoke …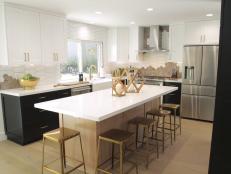 Christina Anstead works with longtime friends to create a kitchen that's as cutting-edge as it is timeless. Contrasting hues of bl …