15 Mother's Day Cards for Every Woman in Your Life
From funny messages to elaborate pop-ups, these creative cards are perfect for wishing moms, step-moms, grandmas, wives, pet moms and all the supportive women in your life a Happy Mother's Day.
Keep in mind: Price and stock could change after publish date, and we may make money from these links.
Mother's Day will be here before you know it. From funny messages to elaborate pop-ups and full paper bouquets, these creative cards are perfect for telling life-giving moms, biological or not, how much they mean to you. Wish moms, step-moms, grandmas, wives, plant moms and all the supportive women in your life Happy Mother's Day with the perfect card.
Anyone who loves plants will adore this pop-up greenhouse from Lovepop, which makes a pretty addition to any desk or fireplace mantel year-round. The front of the card features plant images and no words, so you can fully customize the hidden card insert for anyone in your life you want to recognize on Mother's Day without being tied to Mother's Day phrasing.
Buy It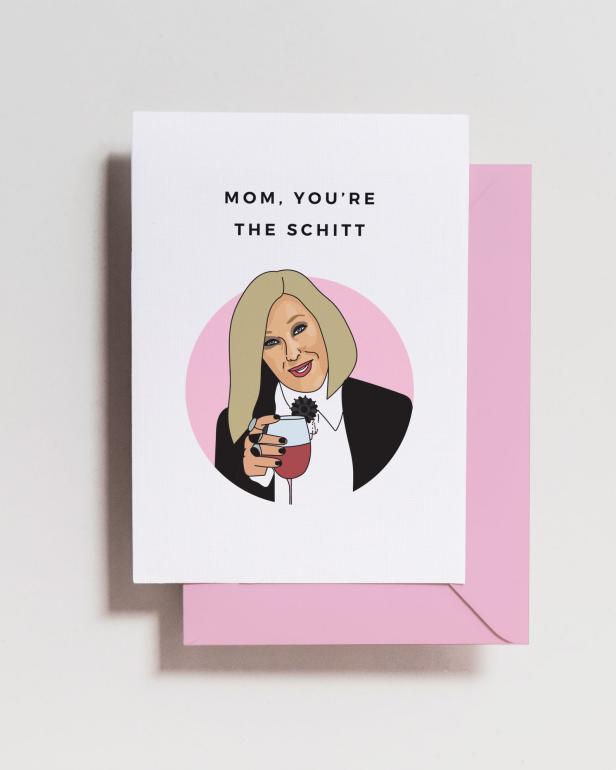 For any mom who couldn't help but binge-watch Schitt's Creek this past year, this funny card from Haven Print Company featuring Catherine O'Hara's Moira Rose character might just be perfect.
Buy It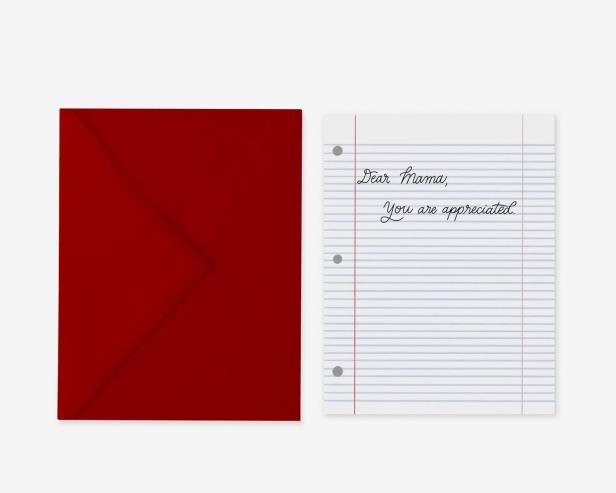 This elegantly simple card from Black-owned Etsy shop Posterity Paper is a sweet way to show thanks for either your mom or partner and everything they do.
Buy It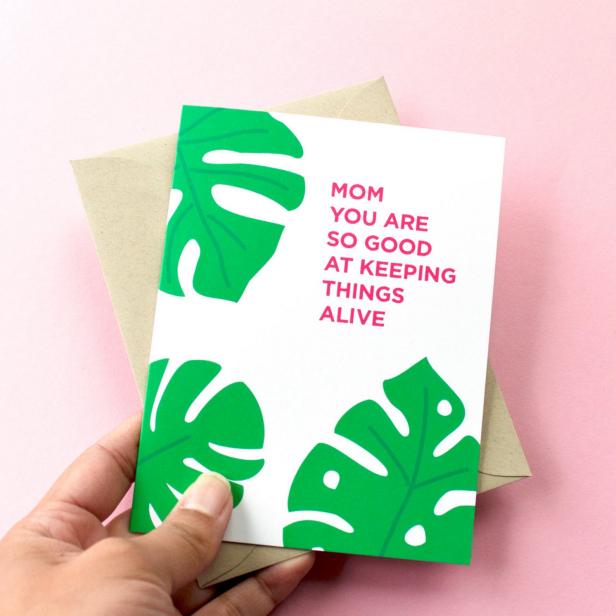 Moms deserve a lot more credit than they get for just making sure we make it to adulthood. This sweet card from the Black-owned card company Graphic Anthology is especially perfect for anyone who loves plants.
Buy It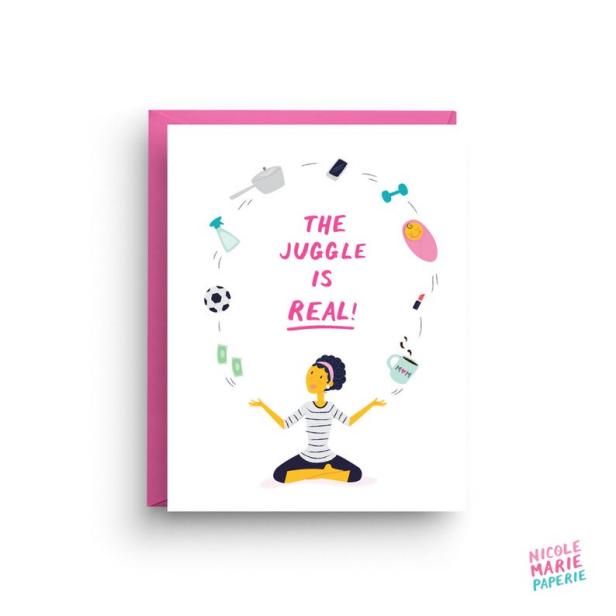 For any mother figure, the past year has added a whole new set of challenges. Show your appreciation to new moms just starting to figure it all out or any mom who's long been a pro juggler with this sweet card from Black-owned Etsy shop Nicole Marie Paperie. It's available in two different styles.
Buy It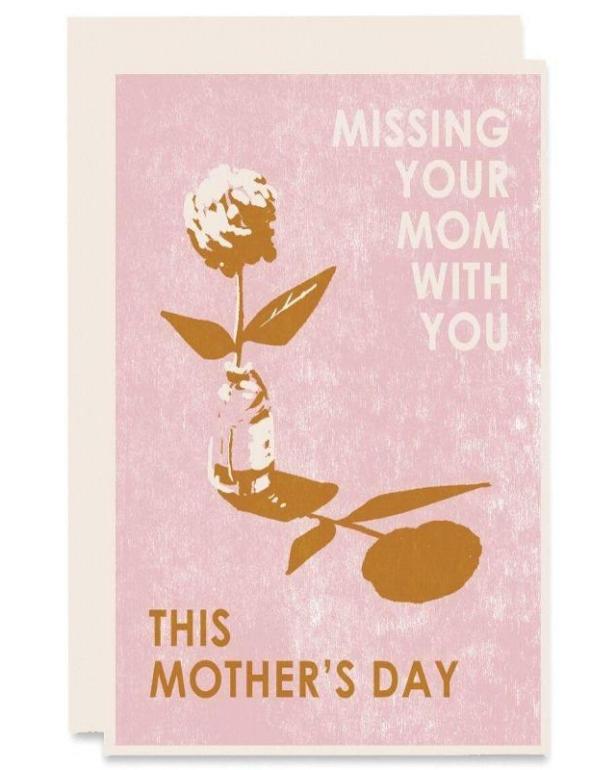 This past year has been a rough one, to say the least, and this will be the first Mother's Day without Mom for far too many people. Show your love to friends and family grieving during a tough holiday with this Heartell Press card from Wishbar, which offers a selection of heartfelt messages created in partnership with a grief expert. Wishbar will write the message into the card and mail it for you if you desire.
Buy It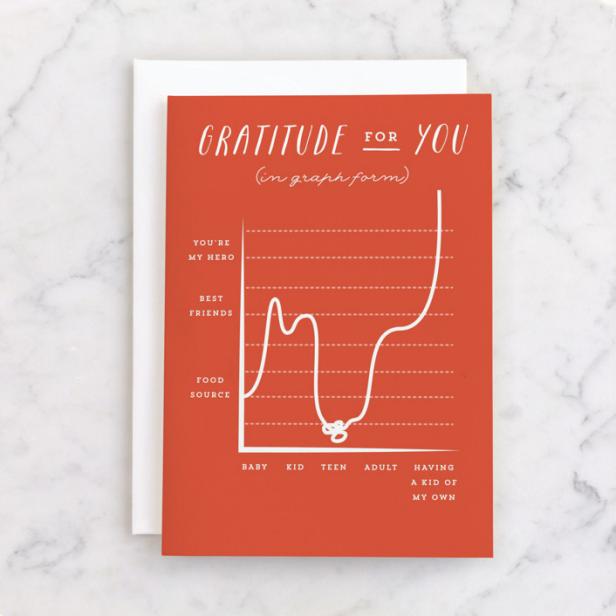 Having your own children can certainly make you see your own parents in a different light. This card from Minted has a customizable interior so you can print a message inside and have it sent straight to the woman or women who raised you. Minted has dozens of other printable options.
Buy It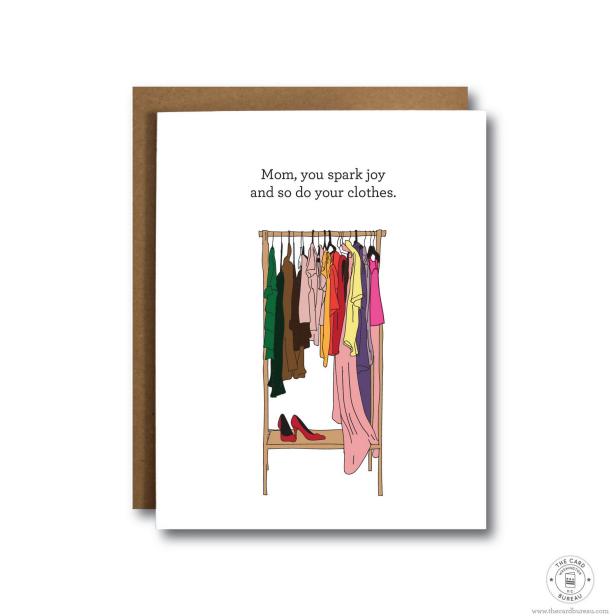 Whether your mom loves her tips or just jokes about having too many joy-sparking possessions to ever have a decluttered house, this funny card from The Card Bureau inspired by Marie Kondo, who recently became a mom of three, is sure to spark joy. And maybe it'll make your mom forgive you for borrowing her stylish clothes.
Buy It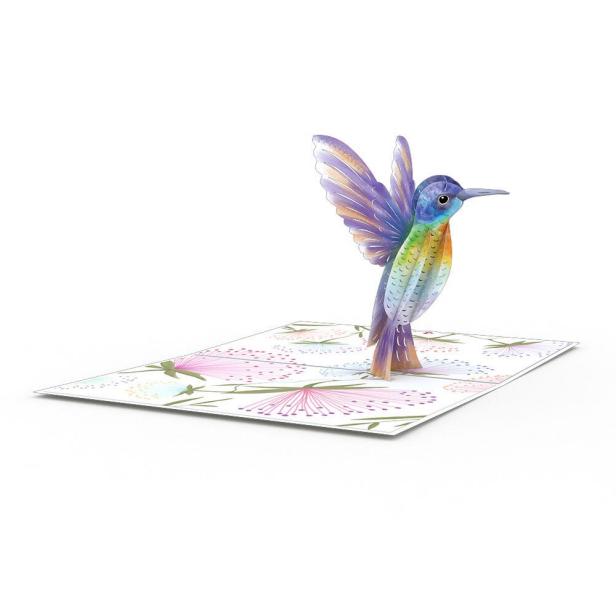 This colorful pop-up hummingbird card from Lovepop is a pretty way to show love and appreciation for any mom in your life, especially if they're avid birders.
Buy It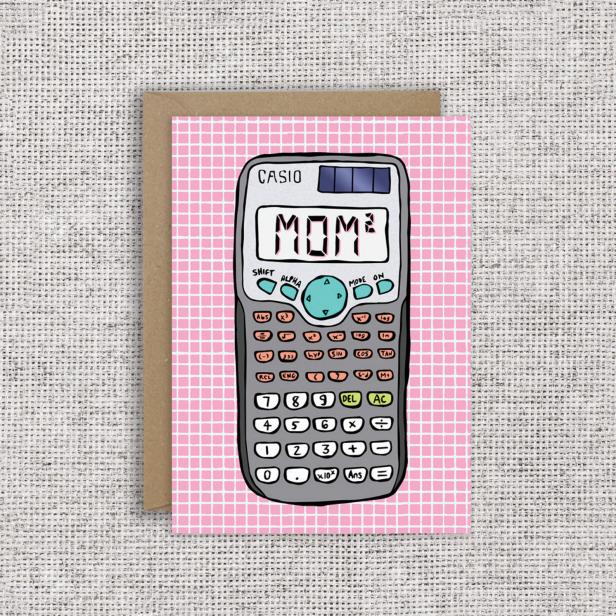 Celebrate both of your moms or a mom who's always done more than seems humanly possible with this "Mom Squared" card from O What a Feeling.
Buy It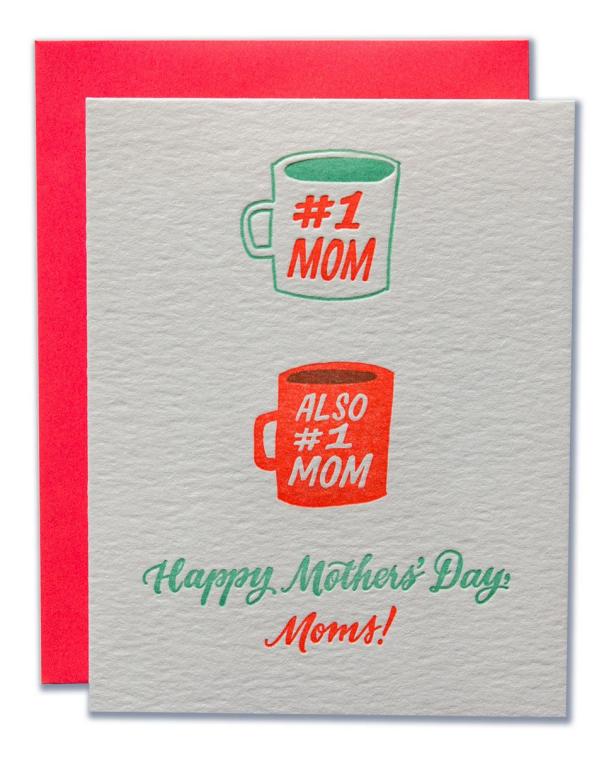 Shower the world's best team of moms with love with this cute card from Ladyfingers Letterpress.
Buy It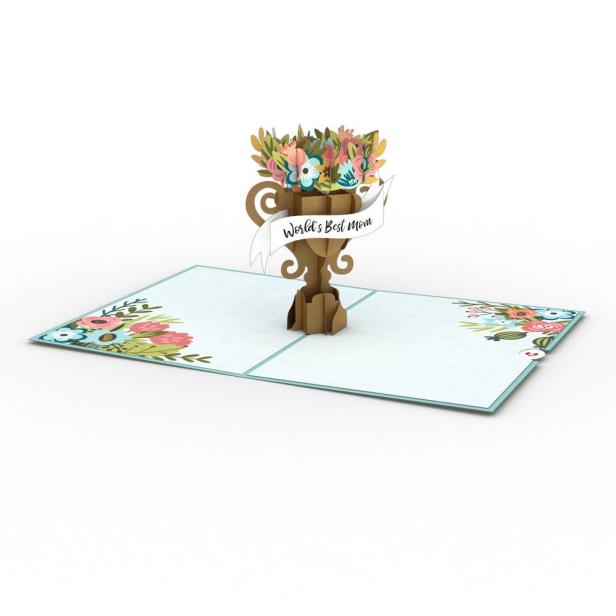 Give your mom the award she deserves with this pop-up "World's Best Mom" trophy card from Lovepop. A blank card also slides out from this one so you can write a private message.
Buy It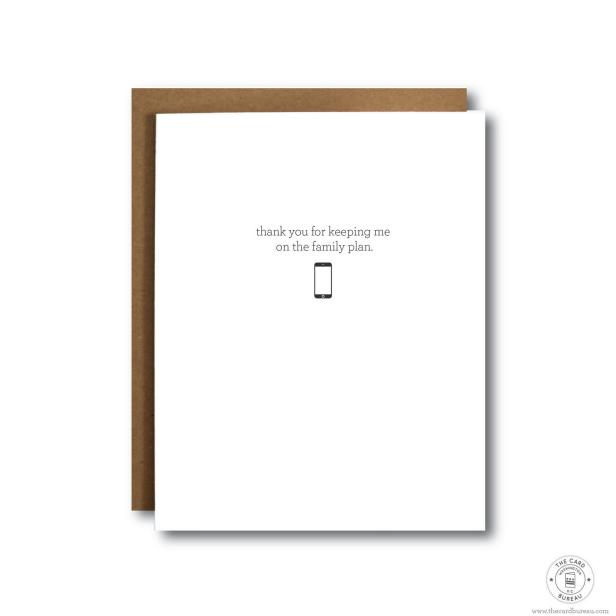 Thank the mom or step-mom who didn't take the first chance she got to kick you off the family phone plan. This card from The Card Bureau is blank inside so it also works great for Father's Day or even your parents' anniversary.
Buy It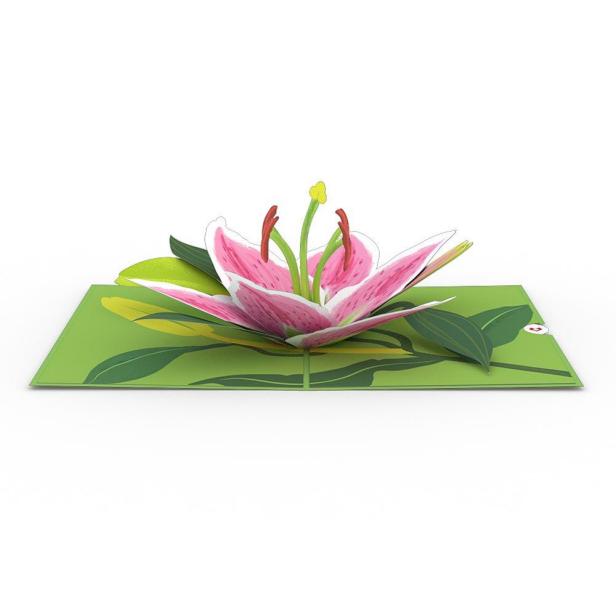 Wow your mom, grandmother, step-mom or wife with this gorgeous pop-up card from Lovepop, which is worthy of permanent display. Lovepop offers tons of other versatile options, too, including a wide variety of intricate pop-up trees, birds and gorgeous nature scenes. A blank card slides out of a semi-hidden compartment for a personalized note.
Buy It
Brighten Mom's day with this gorgeous paper bouquet from FreshCut Paper, which mails flat and pops up into a desktop display she may want to show off all year.
Buy It
More Mother's Day Gift Ideas