Kids' Rooms Storage Solutions
If your kids' idea of a clean room is everything piled in the corner, it's time for a storage-solution intervention. Check out these designer spaces that use fresh ideas to create clutter-free kid spaces.
By:
Alyson McNutt English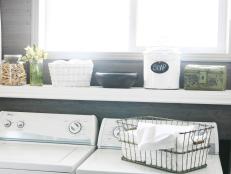 We've searched high and low to find chic and beautiful storage solutions for you so that you never need to feel storage container shame again.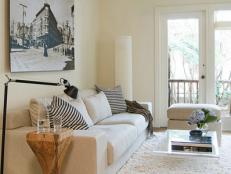 These simple tips for organizing your main gathering space will put the family back in your family room.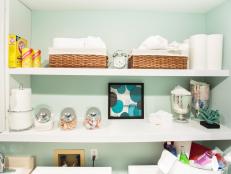 Stuck with a super tiny laundry room? Make the most of it with these super clever storage ideas.