Exclusive Digital Series. Brother-and-sister cohosts and cohorts Leanne and Steve Ford come together to watch and narrate some of their childhood home movies – Mystery Science Theatre-style – providing commentary, family stories and insider scoop.
Ford Family Parents 06:09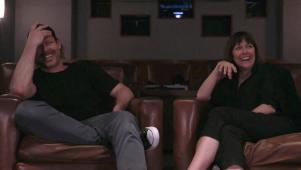 Now Playing
Steve and Leanne laugh at their Ford-isms, from a lazy wave to pocket eggs.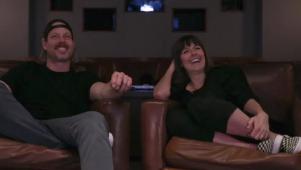 Now Playing
Leanne and Steve reminisce about the lessons they learned at Family Camp.