New Shows on HGTV to Watch in January
New year, new HGTV! Well, new episodes of your tried-and-true favorites, of course.
For how long should one feel stuck in that ole "What day is it? What YEAR is it?" post-New Year's daze? Luckily for us, the first few weeks of 2018 on HGTV are stacked with some brand new faces, brand new featured cities and brand new episodes of our familiar favorites to help catapult our lagging brains into the current time period. From a new Pittsburgh sibling duo's restoration adventure to the return of everyone's favorite Laurel, Miss., builders, here's a short list of what to watch for this month on HGTV.
They're siblings, guys! Leanne and Steve Ford have lived about 17 past lives — fashion stylist (her), self-proclaimed river rat and mountain man (him) — but thanks to Leanne's penchant for reno impatience in her own vintage schoolhouse and her brother's handiwork, they found a new calling in home design. In Restored by the Fords, the siblings find homeowners with quirky homes in their native Pittsburgh area who are looking to inject some character into their spaces without losing their historic charm. New episodes air right after Fixer Upper!

Yes, we know most of the country is in the middle of a serious deep freeze. What better time, then, to hop into our dream TV machines and vicariously travel to a world of warmth, coconut drinks and balcony sunsets? Bahamas Life follows buyers looking to uproot through families in the States in favor of a more Bahamian lifestyle. Maybe if you crank your heat for the duration of the episode and sip on a mojito you'll at least kind of feel like you're there?

Nashville is consistently declared one of the most desirable cities for young people to relocate to — Music! Hot chicken! Warm weather! And that's not to mention the city's seriously booming housing market, which Flip or Flop Nashville hosts Page Turner and DeRon Jenkins know all too well. The former couple — yes, they're exes — know all about what Nashville buyers are looking for, and they're ready to get down and dirty on demo day to make some real estate magic happen.
We're sorry, there seems to be an issue playing this video. Please refresh the page or try again in a moment. If you continue to have issues, please contact us here.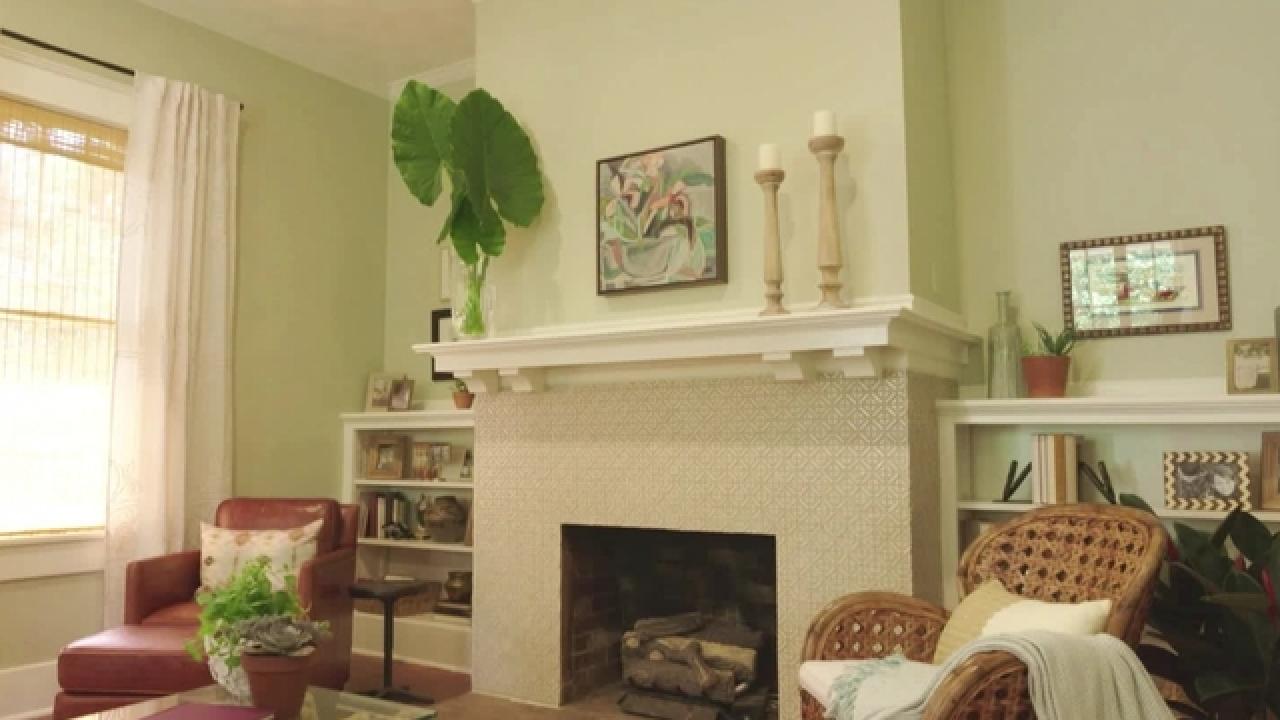 We promised a REALLY big 2018, and we meant it. Season two of Home Town will introduce even more dreamy front porches, southern sayings and jealousy-inducing historic details in the Laurel, Miss., homes Ben and Erin Napier restore for newbie homeowners. And, perhaps most importantly, we will finally get to meet Baby Helen! Her due date is tentatively set for January, so we'll just be over here binging season one and waiting (impatiently) for her arrival.
Swat away your Sunday Scaries with a tried-and-true relaxation routine: cuddling up on the couch with your favorite blanket, your tropical drink of choice and back-to-back episodes of this seriously meditative show. Buyers search the tropics for their dream island properties and find that island life isn't as unattainable as one would think.
If there are two people in this world you can count on in 2018, it's Jonathan and Drew Scott. The Brothers are kicking off the new year with new episodes of your favorite sibling renovation show every Wednesday night to help you get through this thing we call the work week.
Season five continues with some of Chip and Joanna Gaines' most incredible projects yet — and yes, that includes Baby No. 5 on the way! Still to come this month: a little help from former first lady Laura Bush with a mountain cabin for Jimmy Don's son, plus an invigorating renovation for a transplant who moves to Waco to be closer to her adult children after losing her husband to cancer.