Famous Houses in and Around San Francisco
As the Scott brothers battle it out on the Bay in season six of Brother Vs. Brother, take a virtual tour of noteworthy addresses in the neighborhood.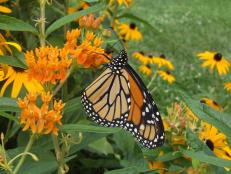 Make way for monarchs! These pretty butterflies migrate each fall to spend winter where frosts won't find them. Read on to see where you can experience this incredible annual migration.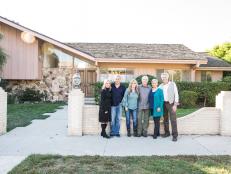 The sitcom that was a TV touchstone for millions is getting a fresh reveal as HGTV sets its sights on renovating the iconic ranch house that served as the show's backdrop — and, while they're at it, bringing together all six siblings from the show's original cast. It's a story that's just beginning, but here's a first look.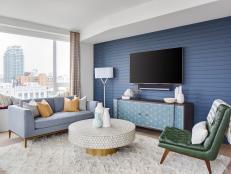 This midcentury modern loft designed by Lindye Galloway Interiors is a beautiful culmination of colors and textures that blend together seamlessly.