HGTV releases its first Snap Original, You Wish You Lived Here, starring DIYer and host Dylan Silver.
Are you ready to stop living like a slob and start living like a celebrity? Well, we're here to help! With some celebrity inspiration and $1,000 it's time for a makeover.
HGTV has released its first Snap Original, You Wish You Lived Here, starring DIYer and host Dylan Silver. The series premiered on Sunday October 21st at 6am ET on Snapchat's Discover page.
In weekly episodes launched every Sunday morning, Silver will meet one lucky apartment dweller in need of a style refresh. With a budget of only $1,000 or less, Silver and the HGTV team work to remodel the entire space, based on the stylings of the guest's celebrity inspiration.
Viewers will be able to witness the transformation and walk away with step-by-step directions for recreating stylish projects from the episode in their own homes. From a repurposed guitar hanging shelf inspired by Taylor Swift to a DIY air conditioning unit inspired by The Weeknd and a lemon doormat in the style of Rhianna, each episode will inspire even more home makeovers.
We're sorry, there seems to be an issue playing this video. Please refresh the page or try again in a moment. If you continue to have issues, please contact us here.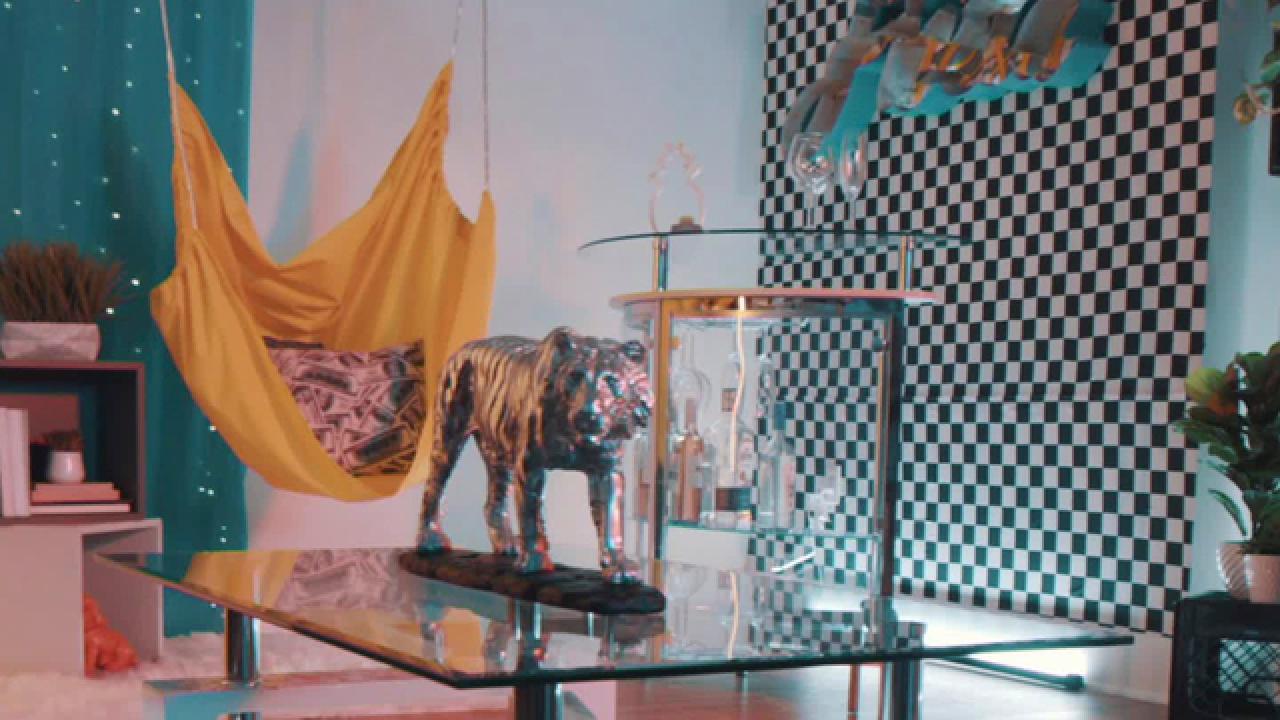 The second episode features a Halloween-themed bedroom makeover in the style of a woman with many looks - Taylor Swift. The series rounds out with episodes inspired by Justin Bieber, Kylie Jenner, Drake, Emily Ratajkowski, Jared Leto and more.
Watch a new episode of the Snap Original series You Wish You Lived Here every week on Snapchat. After you download the Snapchat app, go to the Discover page and search for HGTV or You Wish You Lived Here on Sunday October 28 after 6am ET.