Light Up Your Home With These 10 Stylish Neon Signs
These accessories will help you see the light.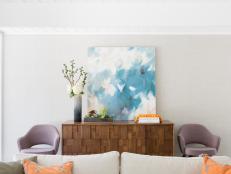 Shop our picks for a swoonworthy and stylish foyer design.
Decorate with strings of glowing, shimmering lights to see your outdoor space in the best possible light.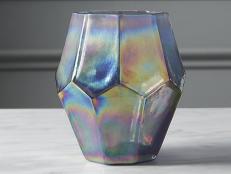 Add a little magic to your space.