Kitchen Cousins - Season 2 Video Highlights
24-Hour Kitchen Transformation 03:53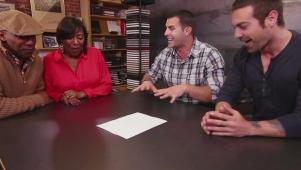 Now Playing
Open Concept Kitchen Makeover with Pantry 03:51
The Kitchen Cousins help a couple remodel a kitchen that has no ceiling. The new design knocks out walls for an open-concept kitchen with wood floors, more cabinet space, a dishwasher, and a new pantry.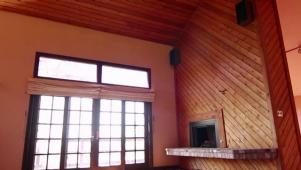 Now Playing
Jeannie Mai and Freddy Harteis Rustic Luxe Kitchen Makeover 03:43
The Kitchen Cousins give a country boy and city girl couple a rustic luxe kitchen makeover with alligator skin countertops, a redwood topped bar that overlooks the living room, and aqua appliances that pop from dark wood cabinets and white walls.