Kitchen Cousins - Season 2 Video Highlights
24-Hour Kitchen Transformation 03:53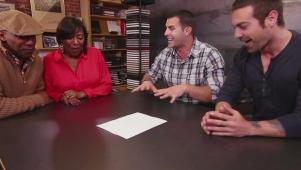 Now Playing
Open Concept Kitchen Makeover with Pantry 03:51
The Kitchen Cousins help a couple remodel a kitchen that has no ceiling. The new design knocks out walls for an open-concept kitchen with wood floors, more cabinet space, a dishwasher, and a new pantry.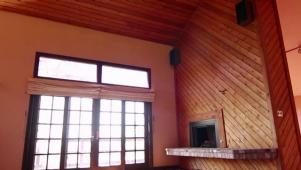 Now Playing
Country Rustic Meets City Luxe Chic in this Kitchen Makeover for Jeannie Mai of the Style Network and Freddy Harteis, Sportsman Channel's Hollywood Hunter. 03:43
The Kitchen Cousins give a country boy and city girl couple a rustic luxe kitchen makeover with white alligator skin countertops, a redwood topped bar that overlooks the living room, and turquoise appliances that pop from dark wood cabinets against white walls. This fun kitchen design style meets the needs of this couple.