DIY Party Decor From HGTV Crafternoon
Parties don't have to be expensive or complicated. These simple party DIYs will take your party decor to the next level -- without also taking your sanity.
DIY Beeswax Birthday Candles 01:21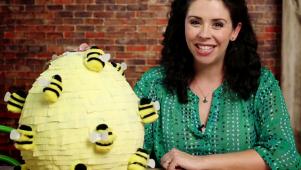 Now Playing
Make a Beehive Pinata 04:18
Marianne creates an adorable beehive pinata for your next festive gathering.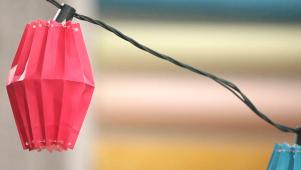 Now Playing
Make DIY Paper Bag Lanterns 04:57
Colorful DIY paper bag shades turn LED cafe lights into party lanterns.