Christina Anstead Officially Announced She's Having A Boy
We want to officially congratulate Christina and Ant on the exciting news!
It's a boy for Christina and Ant Anstead! Today on Instagram, Christina *officially* announced the news that she and Ant are expecting a baby boy. Even though the secret got out a little earlier than planned, her announcement is still just as special.
"It's a boy!! Ant Anstead, the kids and I are so excited! This blended family cannot wait to add our 5th child to the mix!," Christina wrote in her Instagram caption.
Though this is their first baby together, Christina and Ant will soon have a blended family of 7. Surely, Amelie, Archie, Taylor, and Brayden are looking forward to gaining a baby brother!
BabyAnstead isn't due until September, but for now we look forward to keeping up with Christina on Instagram where she's already shared some adorable pics of her growing belly!
You can follow her on Instagram here.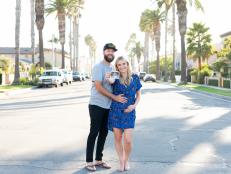 Call the contractors, because this HGTV master renovator wants to start planning her nursery ASAP. Congrats to the Roths on growing their adorable family.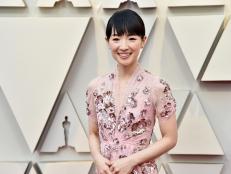 The Queen of Decluttering wore the dreamiest dress to Hollywood's biggest party.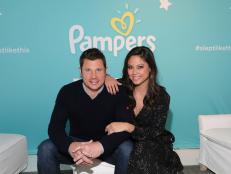 And ensure sweet dreams for the entire family.