High Heels High Stakes is a digital series that focuses on Alison Victoria's "tricks of the trade" in buying and flipping homes in Chicago.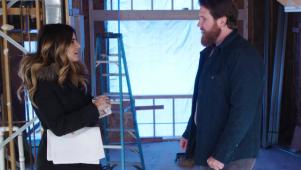 Now Playing
Donovan explores an alternative method of dealing with job-related stress.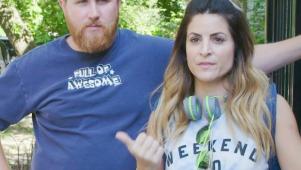 Now Playing
Millennial Marketing 06:11
Alison and Donovan go undercover to learn about Chicago's student rentals.