House Hunters International - Granada, London, Puerto Cayo and More
Growing Family in Granada 03:56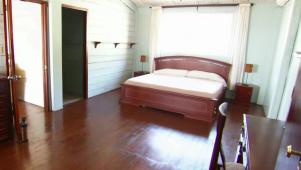 Now Playing
Beach Front Home in Puerto Cayo 03:53
Finding a beachfront home in Puerto Cayo, Ecuador, that suits an active family of four on a budget is harder than you'd think. Find out if this family sticks to their budget or decides that space for all of them is more important.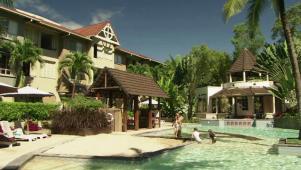 Now Playing
Space vs. Location in Cairns 03:49
Vicki's dilemma: lots of space or proximity to work in Cairns, Australia.