Quick and Easy Kid-Friendly Recipes for Busy Parents
Keep kids (and yourself!) fueled and full with these quick, easy and delicious recipes.
10 Ingredients, 5 Lunches 01:12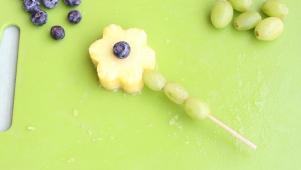 Now Playing
Healthy Snack Kabobs 03:09
Arrange fruit in different patterns on skewers to make fun, healthy snacks.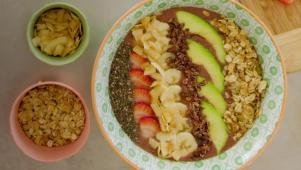 Now Playing
DIY Acai Smoothie Bowl 03:21
Marianne whips up a healthy and delicious smoothie bowl for breakfast.