We're sorry, there seems to be an issue playing this video. Please refresh the page or try again in a moment. If you continue to have issues, please contact us here.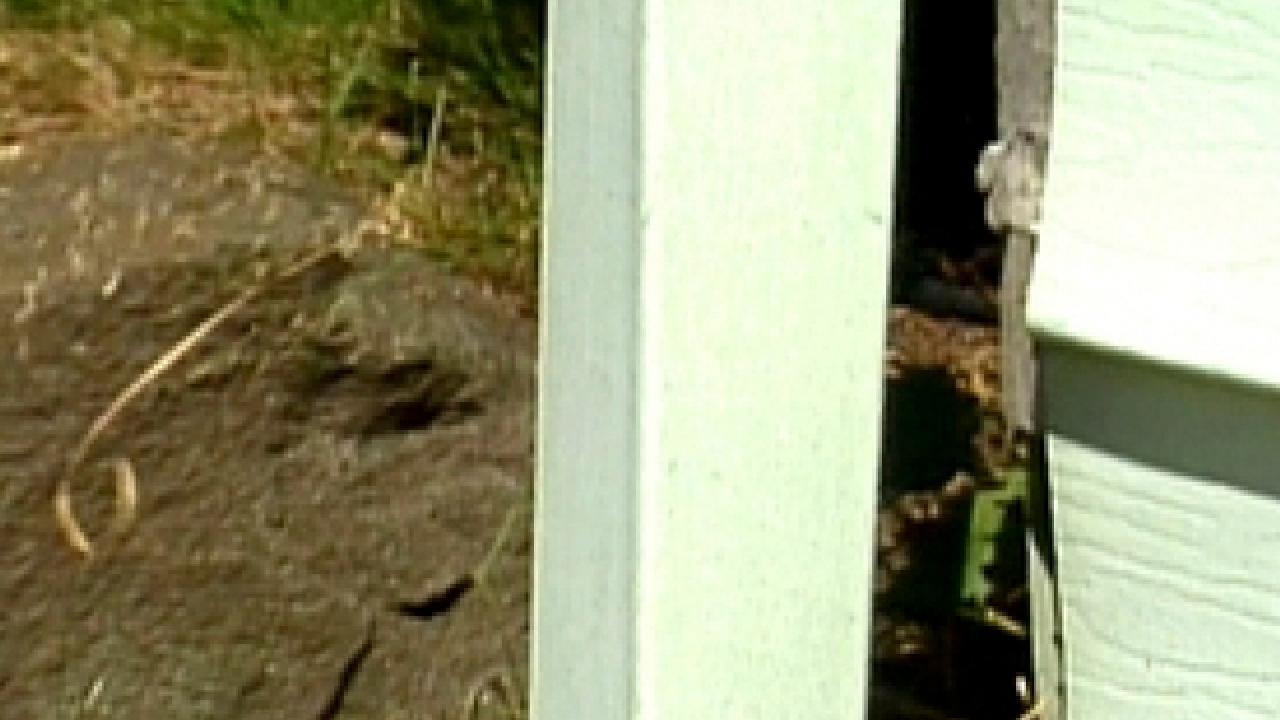 How to Reattach Vinyl Siding Corner Piece Using Zip Tool
04:54
Has your vinyl siding corner come undone? HGTV expert Henry Harrison shows how you can reattach it using a vinyl siding removal tool, also known as a zip tool. First remove the corner piece, then slide the zip tool under the siding and loosen it up. Be careful, because older siding can become brittle; you may want to wait for a warm day when the siding will be softer and more pliable. After you get the siding loosened, reattach the corner piece. using nails; be sure to leave about 1/8" of the nail exposed to allow the siding to flex during warmer or colder weather. Last, reattach the vinyl siding.