HGTV Smart Home 2018 Behind the Design
HGTV Smart Home 2018 Location is Revealed 01:00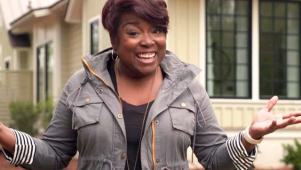 Now Playing
HGTV Smart Home 2018 Location is Revealed 01:00
HGTV Smart Home Designer Tiffany Brooks reveals the location of the 2018 HGTV Smart Home. The Southern town that is home to 2018's HGTV Smart Home is Palmetto Bluff, South Carolina. It's the perfect coastal destination for nature lover's and fans of authentic southern cuisine. The HGTV 2018 Smart Home is a true southern escape - a charming Carolina house filled with tons of modern solutions.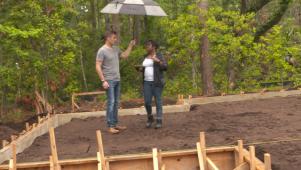 Now Playing
HGTV Smart Home 2018 Design 01:25
Tiffany Brooks previews her design plan for the HGTV Smart Home 2018.