HGTV Smart Home 2018 Winner Announcement
Congratulations to Josephine Montgomery, a retiree from the village of Lindenhurst on New York's Long Island!
She is the proud winner of HGTV Smart Home 2018, a grand prize package worth over $1.6 million. Josephine's name was randomly drawn from 95 million entries.
We're sorry, there seems to be an issue playing this video. Please refresh the page or try again in a moment. If you continue to have issues, please contact us here.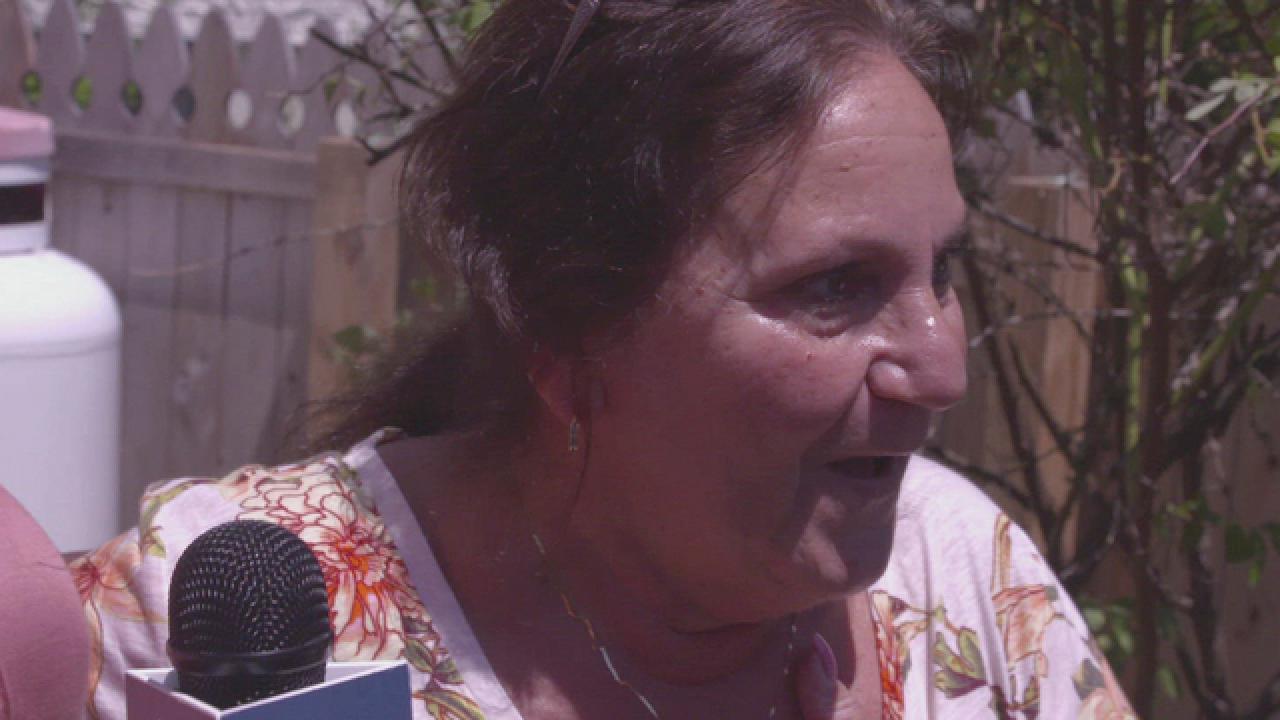 The HGTV ambush crew worked behind the scenes with Josephine's family to break the exciting news, piggybacking onto a barbecue planned for her daughter's birthday and wedding anniversary. After all the gifts were opened, Josephine's grandkids asked her to watch a video they put together.
"I start watching this video, and it's my grandchildren telling me how much they love me and thanking me for everything I've done," said Josephine. "But then, I started seeing a bunch of people I didn't recognize. I kept saying, 'Who's this? Who's this?' And then, all of a sudden, the video says, 'Hi Josephine! Turn around.'"
Josephine was met with a crowd of unfamiliar faces. "At first, I thought it was Candid Camera," she noted with a laugh. But one person stood out – it was none other than Tiffany Brooks. "I was shocked. I knew it couldn't be Candid Camera if Tiffany was there." It was then that she received the good news, and everything after was a blur. "I just remember it was very hot," she added.
In 2012, Josephine's house in Lindenhurst was completely wiped out in the devastation caused by Hurricane Sandy, so this bit of home-related news was decidedly more welcome. Though she never imagined she would actually win, she's a close follower of HGTV's home giveaways and always loves the design work. "They're all done beautifully," said Josephine.
She has never been to South Carolina, but Josephine and her husband will get a chance to visit the home for the first time in the coming weeks. Viewers can witness her reaction to the ambush and the home itself by watching the HGTV Smart Home Giveaway Special premiering Friday, August 17 at 1 p.m. ET on HGTV.
See every stunning space from HGTV Smart Home 2018, a Lowcountry home with modern design located in Palmetto Bluff.