In this exclusive digital companion series to Home Town Takeover, Jason Pickens sits down with Ben and Erin Napier to talk about their impressive revitalization of Wetumpka, Alabama.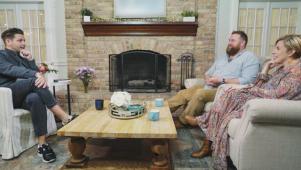 Now Playing
Jason talks with Ben and Erin about keeping their AL takeover a secret.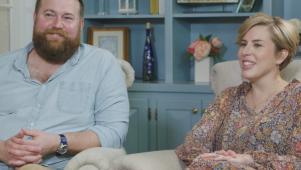 Now Playing
Big House in a Small Town 07:53
Jason gets the story on how Ben and Erin tackled Wetumpka's iconic places.