Spring Cleaning + Organizing Tips
The Handmade team demonstrates simple tips and tricks to clean your clutter and keep your space fresh all year round.
DIY Wool Dryer Balls 01:31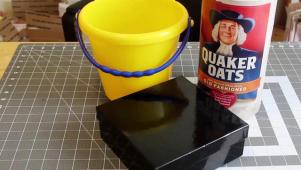 Now Playing
DIY Designer Storage Bins 04:56
HGTV Handmade's Karen dresses up storage containers with decorative paper designs.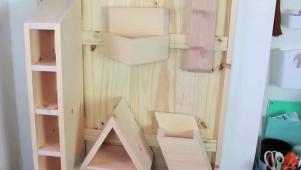 Now Playing
The Megboard Supply Organizer 05:03
Dan Faires stops by HGTV Handmade Meg's office and builds a modular craft supply board.