Ellen's Design Challenge Season Two: Go Behind the Judges' Deliberation
Who goes home and who stays to design another day? The 'Ellen's Design Challenge' judges reveal their favorite pieces each week in these extended judges' deliberations.
Episode 8: Multi-Functional Furniture 04:02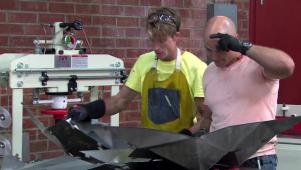 Now Playing
Episode 2: The Chair Challenge 04:26
The judges deliberate and choose a winner for the signature bed challenge.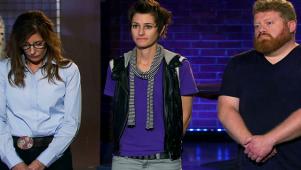 Now Playing
Casting Special Tiebreaker 03:07
The judges deliberate on who will take a spot in Ellen's Design Challenge.