Fun Activities for Kids and Parents
Discover our best tips for keeping kids happy, healthy and active.
3 Ways to Store Toys 01:06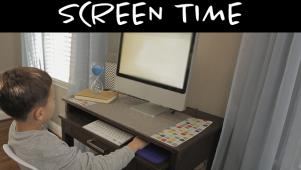 Now Playing
Keeping Screen Time in Check 02:05
Two parents share tips for monitoring kids' screen time.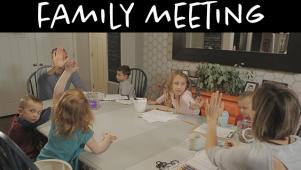 Now Playing
Holding a Family Meeting 02:56
Make the time to stay connected with three ideas from the Guerrieri family.