Solar Power: How to Use the Sun's Energy in Your Home
Even on cloudy days, you can use energy from the sun to help warm your home, heat your water, and even provide electricity.
Residential Solar Energy Trend 01:42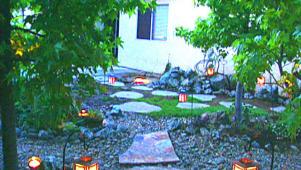 Now Playing
Solar-Powered Landscape Lighting 02:13
Paul James gives landscape lighting ideas to enhance the look of any yard. Solar-powered landscape lights are a great way to light up a lawn that you can easily install yourself.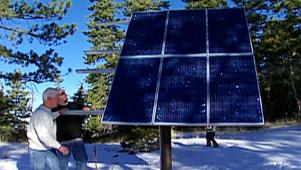 Now Playing
Solar Electrical Systems 03:27
Learn more about home systems that use solar energy to produce electricity.