Useful Tips You Should Know
Did you know there's a more efficient way to organize your kitchen? Or that you definitely need to wash your pillows? Discover these tips and more.
7 Useful Items to Have at Home
02:27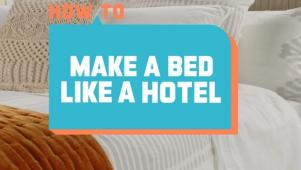 Now Playing
How to Make a Bed Like a Hotel
04:41
Learn how to replicate a perfectly made hotel bed at home.
Get more HGTV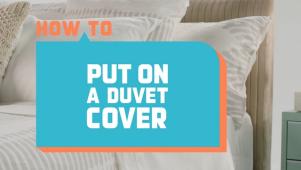 Now Playing
How to Put On a Duvet Cover
01:33
Learn how to change a duvet cover without climbing inside of it.
Get more HGTV