Projects to Leave to the Pros
From installing crown molding to outdoor irrigation, you're better off leaving these home improvement projects to the pros.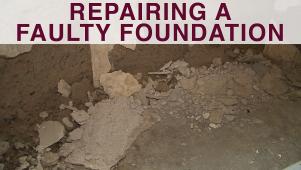 Now Playing
Find out why you should consult a pro when repairing a faulty foundation.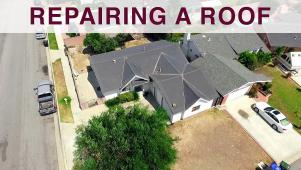 Now Playing
Contact a qualified roofing contractor before repairing a roof.