From partying without a keg to decorating a guest bedroom, here are the basics of adult life.
Grown-Up Living Room 02:24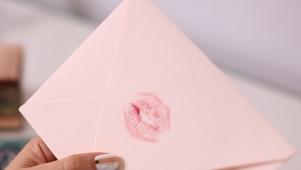 Now Playing
Thank You Note Etiquette 01:00
Mr. Kate shows how to make creative, personalized thank you note cards.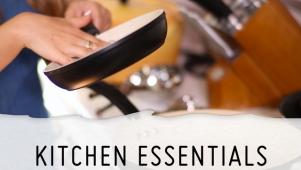 Now Playing
Stocking Kitchen Essentials 01:00
Mr. Kate runs through her must-have tools and equipment for any kitchen.