26 Bright + Happy Sunroom Design Ideas
Sunshine + air conditioning = paradise.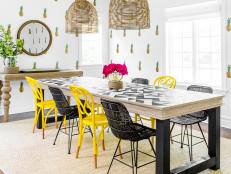 Because one weekend of flower crowns just isn't enough.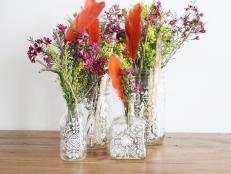 With a few simple drawing techniques, you can make these bohemian-style, hand-painted jars. Fill with wildflowers and cuttings from the garden to display around your home.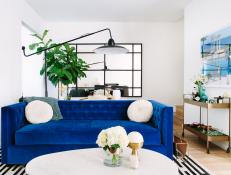 Take cues from these designs on how to add a touch of regal sophistication to any space with blue velvet furniture.