The Design Editors' Guide to Thrifting: Our Best Finds, What to Avoid + How to Score Big
Looking to find the perfect piece? Sharpen your thrifting skillset with our crew of expert shoppers.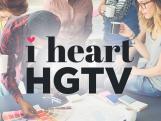 Get to know the talented writers and editors of HGTV's show and design blog. 
Go Behind the Blog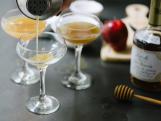 Take a look back at our past posts, from entertaining and design trends to up-and-coming HGTV shows.  
Read All Our Past Posts