Could You Live the Hawaii Life? See How These Buyers Made it Work
The surf-ready waves. The white sand beaches. If you're dreaming of turning your favorite Hawaiian vacation destination into your 365 home, see how these homebuyers made it happen. 
Cottage Beach Home in Hawaii 03:54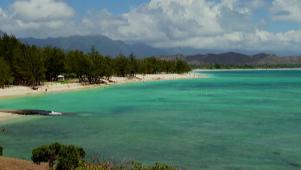 Now Playing
Downtown Honolulu Newlywed Home 03:34
On Hawaii Life a newlywed couple is looking at downtown Honolulu to be close to his job and to start their new life. They have three choices as far as downtown lofts and apartments, which will they choose?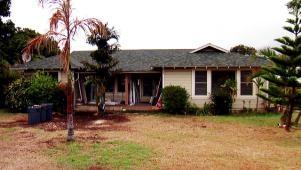 Now Playing
Maui Island Home for Single Mom 03:24
On Hawaii Life a single mom and native Hawaiian is looking for a Maui home where she can surf, swim, and raise her children.