Shabby Chic Bedroom Makeover 03:25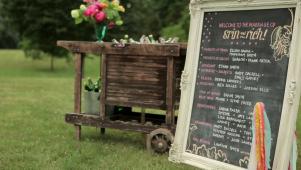 Now Playing
Create a Rustic, Romantic Wedding 03:07
Tips on creating a rustic and romantic wedding with unique ideas for isle markers, lighting, table decorations and flower arrangements. Make your wedding a day you and your guests will never forget.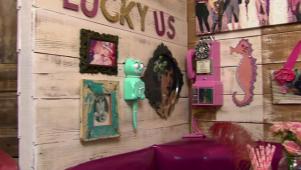 Now Playing
Junk Gypsie's Farmhouse Living Room Makeover 03:31
The Junk Gypsie's remodel a Farmhouse living room with pieces from their favorite thrift and antique stores. The girls upcycle a Spanish ship lamp into a chandelier and an old spool into a table to decorate the space.