9 Design Trends We're Tired Of + What's Next
These design trends are so 2015. See which fads our editors are ready to see mature in 2016. Do you agree?
It's a new year, and we're ready for some new design trends to come our way. I asked some of our editors to list a trend they'd like to see evolve in the coming months, and their answers did not disappoint. Check out what they had to say, plus some fresh alternatives they'd love to see this year.
David: Cutesy Wall Sayings
"This was fine when you just saw it occasionally, especially if the saying was particularly clever, but as a motif, it's gotten a bit out of control."
Our Alternative: Photo Murals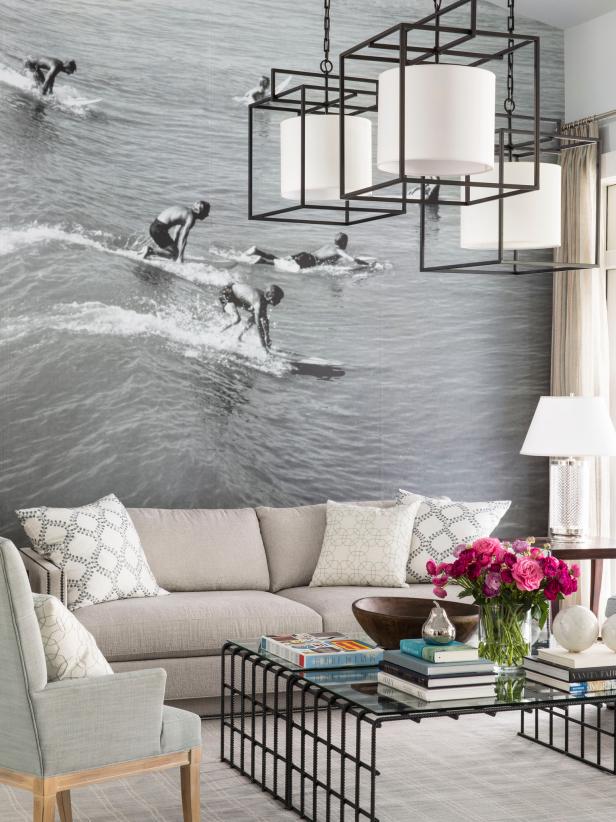 HGTV Dream Home 2016 Living Room Mural
HGTV Magazine offers an inside look at HGTV Dream Home 2016's beachy-beautiful living room. This splashy wall-spanning photo, taken in the 1970s, shows surfers hanging ten at a nearby beach. The image was blown up by a vinyl company, then applied like a giant decal. The paint color throughout the rest of the room is Quiet Rain by Glidden.
Lisa Romerein (styled by Elizabeth Demos)
Wall sayings aren't all bad, but they can easily go from inspirational to juvenile. The living room in Dream Home 2016 features a huge black-and-white photo from the 1970s that definitely makes an impact without looking like it belongs in a college dorm room.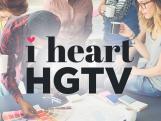 Get to know the talented writers and editors of HGTV's show and design blog. 
Go Behind the Blog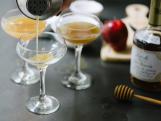 Take a look back at our past posts, from entertaining and design trends to up-and-coming HGTV shows.  
Read All Our Past Posts