Find our newest ideas and keep up with all things Happy right here!
8 Smart Things Parents Do for Easy Mornings 01:48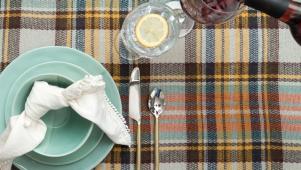 Now Playing
Table Setting Etiquette 01:24
A proper place setting has everything a guest needs to enjoy a meal.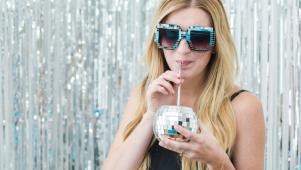 Now Playing
Disco-Themed Party DIYs 01:05
Give your party a groovy makeover with shiny stirrers, cups and sunglasses.
Get to How-To