Kids' Craft: Frame an Old Family Recipe
Give Mom something special that reminds her of the women who have made an impact on her life. A vintage recipe card written in her grandmother's or great-grandmother's handwriting will serve as a meaningful gift she'll treasure each day.
picture frame (we used a 4x6" frame)
matting (optional)
spool of ribbon in desired color
old family recipe card
kraft or tissue paper (for gift wrap)
washi tape or bow (for gift wrap)
Sort through old recipe cards or photos passed down from previous generations. If you can't find an old family recipe card, create your own using our free recipe card template.
Open back of picture frame and place the recipe card inside so the handwritten side is showing through the glass front. Secure back of picture frame. Then, slide a piece of ribbon through the hole in the top of the picture frame, and tie in a bow at the top.
Wrap the frame and surprise Mom with a meaningful gift that she can display in the kitchen to inspire and remind her of all the strong and beautiful women that made an impact on her life.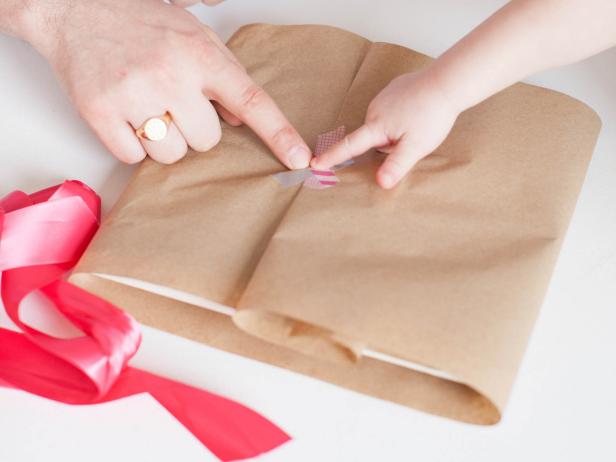 Cheyenne Mojica Photography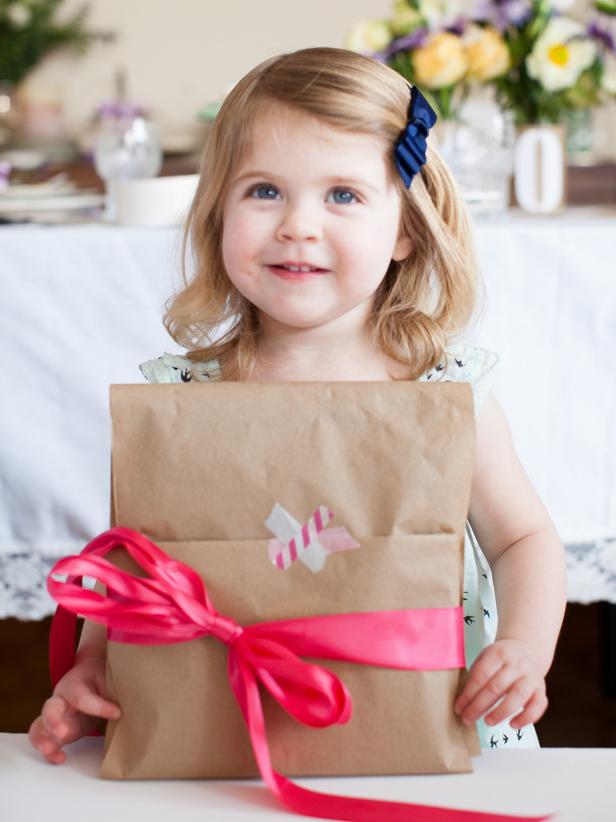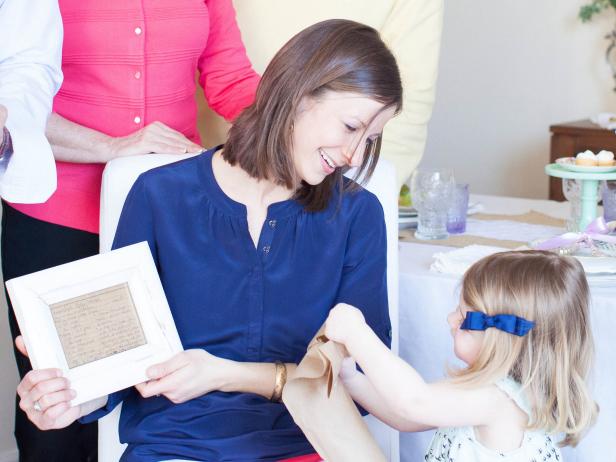 Cheyenne Mojica Photography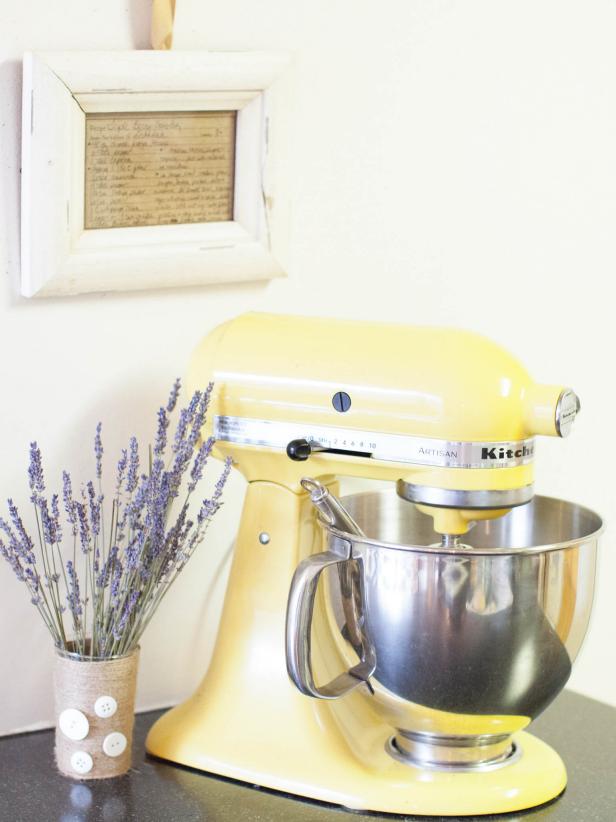 Cheyenne Mojica Photography