Are You Considering Buying a House in the Caribbean?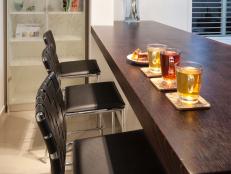 Perhaps the most important aspect of choosing a kitchen island is the countertop. Decide what material and shape will work best for your area.
Learn about your different material options for creating a safe, attractive outdoor fire pit.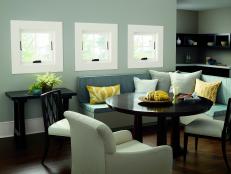 When a window becomes a hinderance to a basement rather than a welcome source of light, it may be time to consider its replacement.