HGTV Magazine: April 2016
The online content from the April 2016 issue of HGTV Magazine.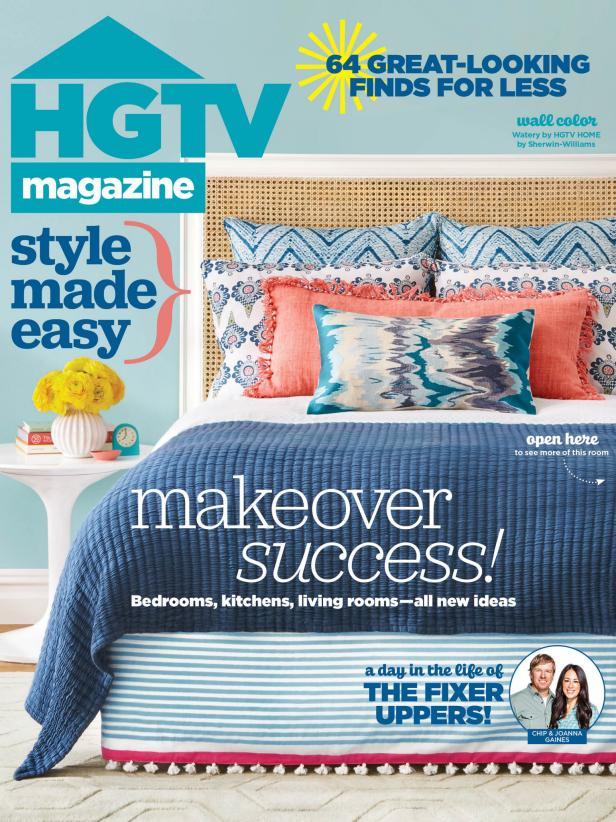 HGTV Magazine April 2016 Cover
Copy HGTV Magazine's April 2016 cover with these stylish items.
Kim Cornelison; Styled By: Courtney De Wet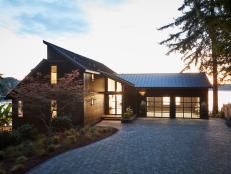 Our handy FAQ section answers questions about HGTV Dream Home, the giveaway and public tours.