Discover the Floor Plan for HGTV Dream Home 2017
With approximately 3,200 square feet of living space, this three-bedroom, four-bathroom waterfront escape offers a fresh new take on Southern style. Get acquainted with the spacious floor plan. 
Tour HGTV Dream Home 2017
Meet the Experts
Learn about the design and build team responsible for HGTV Dream Home 2017.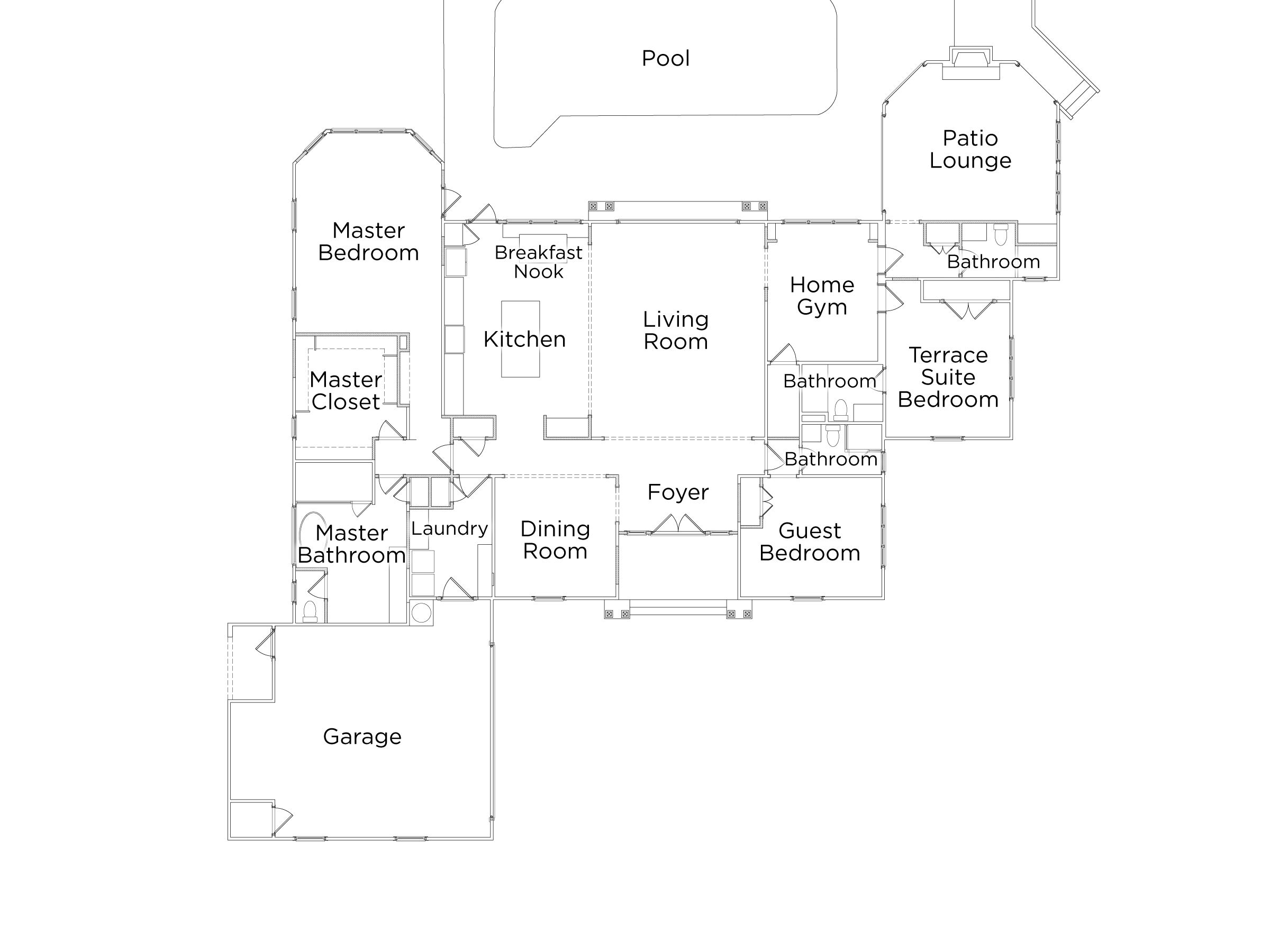 Familiarize yourself with the layout of this one-of-a-kind waterfront remodel.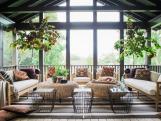 A cozy Craftsman-style home in Ann Arbor, Michigan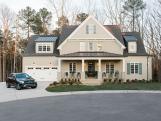 A sophisticated Southern home in Raleigh, N.C.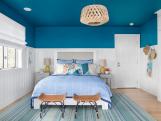 A gorgeous waterfront retreat in Panacea, Florida