HGTV Magazine: November 2015
The online content from the November issue of HGTV Magazine .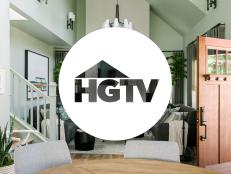 Dress up your Thanksgiving table with a customized menu! Choose from these four free printable templates courtesy of HGTV Magazine .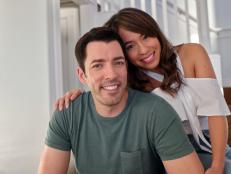 Are y'all ready for season five of Fixer Upper, a look behind the scenes of Drew's Honeymoon House and more?