7 Things Beyond Basic Produce Millennials Are Planting Now
Believe it or not, millennials do more than Snap, eat doughnuts and shop at Urban Outfitters. They're part of a new generation of gardeners.
Although the Snapchat kweens and Vine kings garner lots of media attention, there's a quiet millennial subset that's growing in numbers: sustainable gardeners. Urban farming and at-home gardening increased steadily amongst millennials over five years and continues to attract twentysomethings who want to do more with their hands than choose an Instagram filter.
Beyond urban farming, though, indoor plants, cocktail gardens and small-space-friendly greenery appeal to the post-grad set for their multi-purpose natures. Indoor plants improve air quality and enliven a stark, one-window apartment. Cocktail gardens supply fresh garnishes for drinks and flavorful add-ins for homecooked meals. Small space gardening solutions offer privacy and unique decorative accents (indoors or out).
Yes, the growing trend amongst young people actually requires a green thumb (not a texting thumb). Here's what the next wave of gardeners are planting.
With the craft beer movement showing no signs of slowing down, hops have become the plant du jour. They climb like vines and, thus, work well in small spaces since they're easily contained. Hops are most commonly used for brewing beer at home, but we won't tell if you plant them just cause they look cool.
If cocktails are more your jam than beer, start a small herb garden. Rosemary, mint, basil and lavender make excellent additions to mixed drinks. These so-called "cocktail gardens" are popular for their versatility. Herbs can be used in the traditional manner for cooking and creating flavored salts. But those with an affinity for mixology may want to try infusing liqours or making simple syrups.
Is it possible for a plant to be trending (example: the Fiddle Leaf Fig tree)? I say, yes. Succulents have taken over as the "trendiest" plant amongst millennials. Why? They're hardy, low-maintaince and have that modern, angular look the kids love these days.
Millennials are an extremely health-conscious group. But, on top of that, they're budget-conscious, and we all know organic food is often pricey. Growing food at home allows for sustainable, controlled gardening that guarantees a quality product. And with the farm-to-table movement still going strong, growing your own superfoods is especially appealing (and economical). Everything from kale to goji berries to microgreens can be found in a millennial garden. Next to the hops, of course.
Because they're so easy to grow and display, you'll find air plants in abundance in millennial apartments and porches. Their spikey, architectural foliage makes air plants look especially cool hung from the ceiling in glass orbs. While they don't need full sun, air plants require water at least once a week with misting in between watering.
For many cat owners, planting catnip is the safest and easiest way to add greenery to their space. Not only is catnip safe for felines to nibble on, it looks attractive on a coffee table and can also be used as insect repellent or made into a tea, similar to chamomile.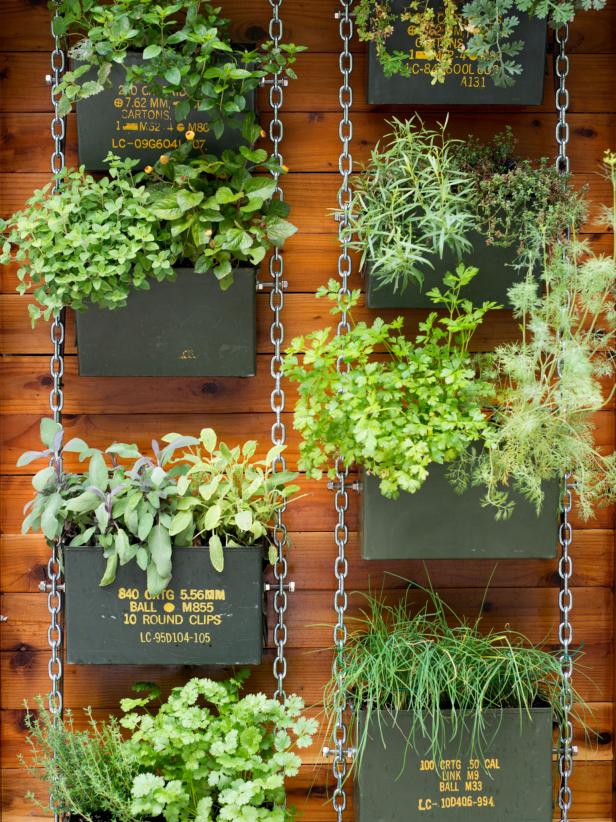 Hanging Garden with Drip Irrigation System
Repurposed cartouche boxes, found at military supply stores and online, make perfect planters for a hanging garden. A concealed drip irrigation system waters all 10 planters for one minute each day, says designer Ryan Benoit. Draining water cascades down to the planter below.
Small space-dwellers are also embracing the plant craze with vertical gardens. These plant walls work indoors or outdoors, serving as arresting focal points. Plus, vertical gardens can house many different kinds of plants at once, a major perk for plant hoarders living in confined quarters.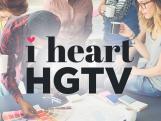 Get to know the talented writers and editors of HGTV's show and design blog. 
Go Behind the Blog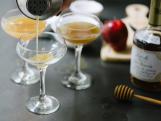 Take a look back at our past posts, from entertaining and design trends to up-and-coming HGTV shows.  
Read All Our Past Posts