Celebrating the Unusual With HGTV's Home Strange Home
Step inside these remarkable homes to see how visionary homeowners lived out their dreams and fantasies in the offbeat homes they created — including Luna Parc in New Jersey, Casa Neverlandia in Austin and a spaceship house in L.A.
A 1970s house is transformed in to a modern mountain retreat for one lucky sweepstakes winner.

Enter for your chance to win a remodeled bungalow in the heart of Asheville, NC.

Don't miss your favorite shows. Live stream HGTV now.

The Latest From Our Blogs
Catch up on the latest HGTV show and design news right here.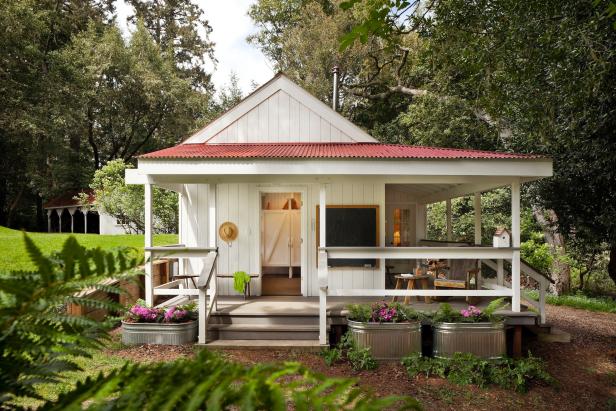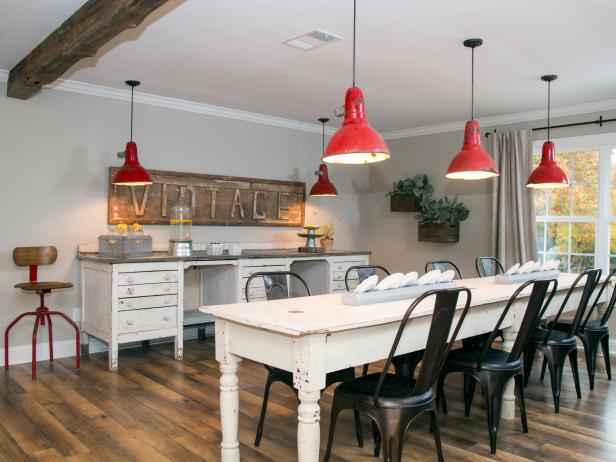 Join the party! Don't miss HGTV in your favorite social media feeds.
MORE HGTV SOCIAL