Thrifty Beauty + Fashion DIYs
Save time and money (and have fun!) with our year-round fashion and beauty DIYs.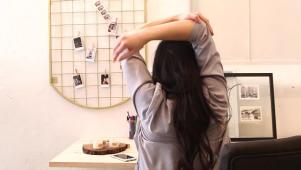 Now Playing
Try these poses for a mini-workout when sitting at a desk for long hours.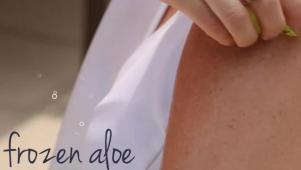 Now Playing
How to Stay Cool in Summer
00:14
Check out these fun tricks and tips to stay cool during the summer.