Now Viewing
Choosing the Best Window Treatments for Your Home
Outfit your home with designer-inspired window treatments that are just as practical as they are pretty.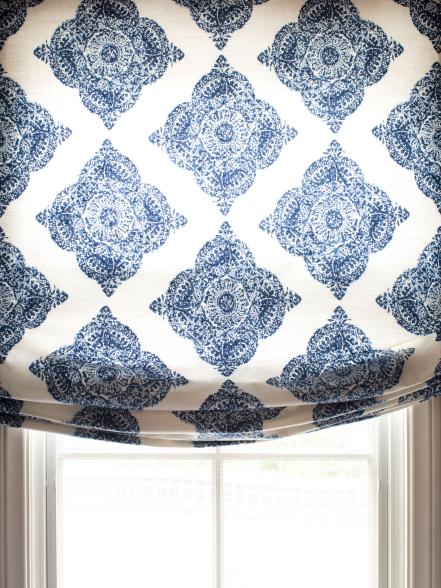 ©Sarah Dorio Photography
Relaxed Roman Shade
Roman shades are an excellent alternative to blinds or drapes. The shades help soften a window's harsh lines while also helping control light and heat. Relaxed Roman shades are characterized by the curvature of their bottoms. These shades are an ideal fit for traditional-style rooms or those packed with feminine decor.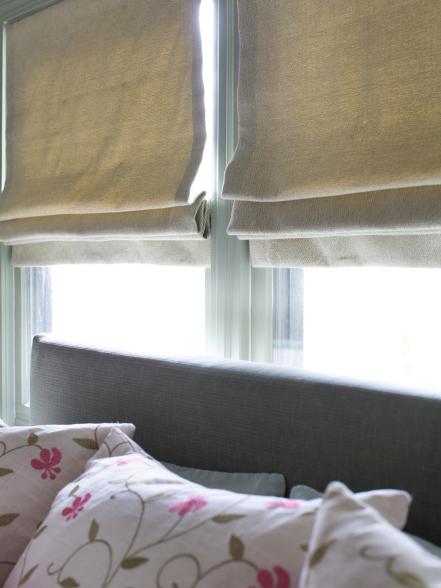 ©Sarah Dorio Photography
Flat Roman Shades
Flat Roman shades are the most common style of Roman shades due to their ability to work with both masculine and feminine spaces, as well as a wide array of design aesthetics. They're characterized by the straight edge along the bottom of the fabric.
You Might Also Like...Cottage-Style Bedroom Decorating Ideas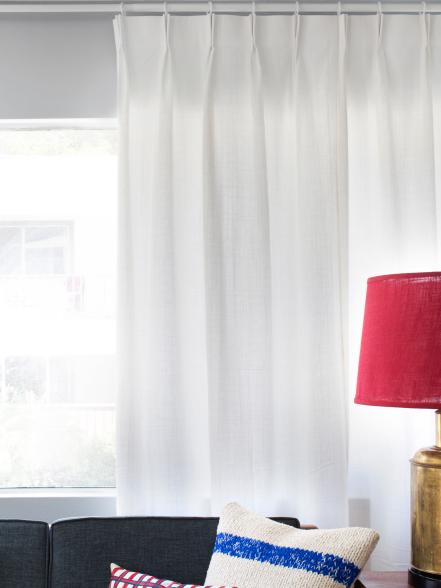 ©Sarah Dorio Photography
Functional Panels
Anytime you're estimating for window treatments, it's important to first decide if you need functional or stationary panels. Functional panels, or those used for privacy and light control, require enough fabric to be drawn open and closed and are higher in price than stationary panels.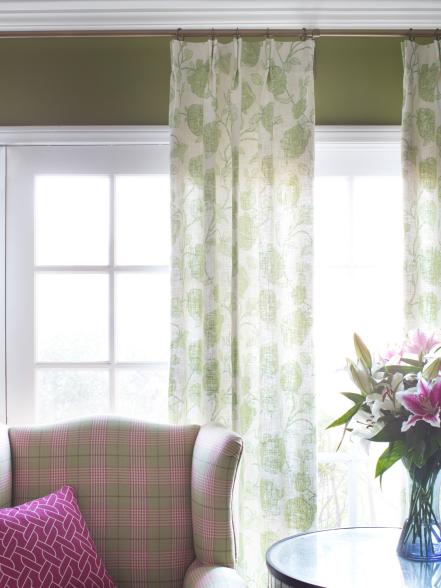 ©Sarah Dorio Photography
Stationary Panels
Stationary panels are strictly decorative and used to soften a window's hard edges. Since these panels are stationary, they require significantly less fabric and labor to make than functional panels.
You Might Also Like...10 Expert Lighting Tips for Interiors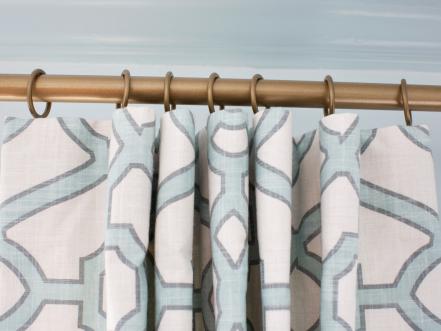 ©Sarah Dorio Photography
Cartridge Pleats
Pleating is a stylish way to tailor window treatments to a specific design style. The drapery panels used in this living room were constructed using cartridge pleats, an ideal fit for traditional, formal and transitional interiors.
You Might Also Like...13 Ways to Make a Small Living Room Look Bigger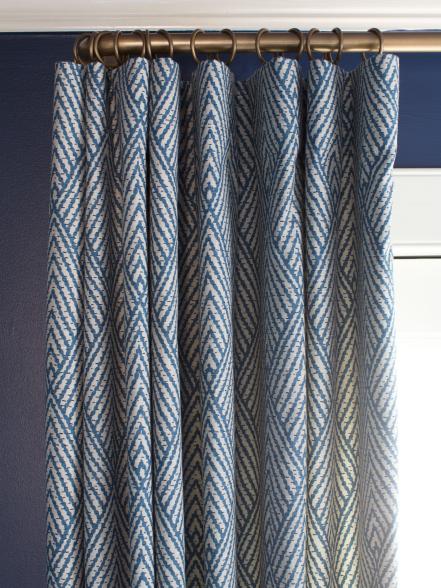 ©Sarah Dorio Photography
Soft-Top Construction
Soft-top drapery panels are hemmed and lined yet void of pleats altogether. The result is a much more casual look which fits coastal, bohemian, eclectic or rustic design styles.
You Might Also Like...A Formal Dining Room That's Not Fussy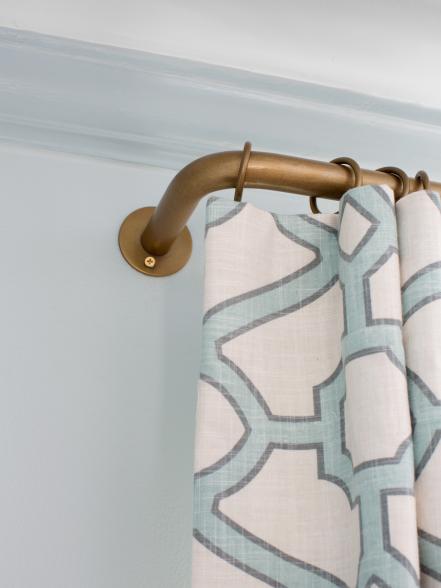 ©Sarah Dorio Photography
Drapery Rods
Drapery hardware, although often overlooked, makes a big impact on window treatments. When choosing drapery rods, consider those with returns which curve along their ends; this seamless look adds a tailored, architectural touch to windows.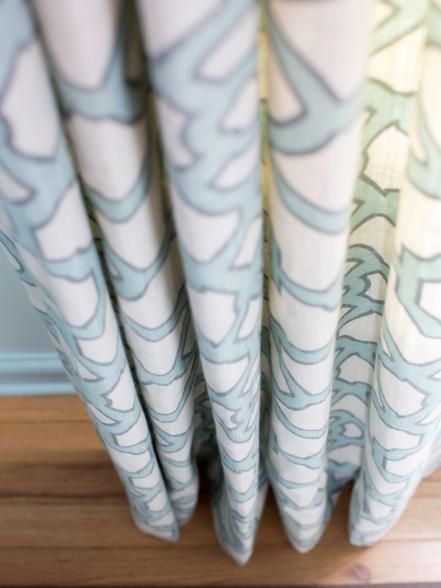 ©Sarah Dorio Photography
Drapery Lengths
The term "break" refers to when the bottom of a drapery panel meets the floor. High-traffic rooms with children and pets are best fit for a 1/4-inch break which leaves the bottom hem of the panel slightly raised above the floor. This type of break makes everyday cleaning much easier since the hem never comes into direct contact with the ground. Formal spaces with low traffic are ideal for puddled drapery breaks in which extra fabric is added along the bottom.